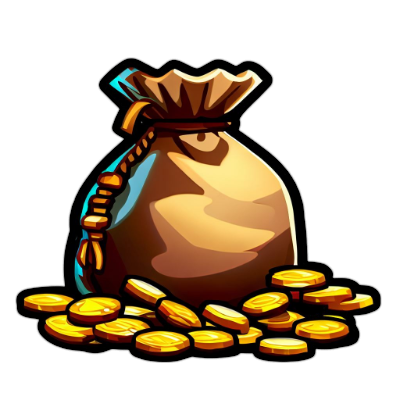 Speedy AutoLoot
Description
Instantaneous Autoloot AddOn that uses your UI loot settings with additional functionality.
How it works
Loots all items as fast as possible, bag checks ensure loot logic will not execute for an Item if it can not be looted to avoid disconnects.
Loot Window hidden (Default UI, ElvUI) while auto-loot is enabled for a interrupt free experience, except when manually looting, Inventory is full or if Item can't be looted.
Features
Workaround for TSM Destroy to work with fast looting.
Enable Auto Loot on all Characters automatically (Default off)
Play a Sound if your Inventory is full for increased attention (Default off)
Set the Sound that plays when your inventory is full (via SoundID)
Type /sal or /speedyautoloot to toggle settings.
If you like this addon, please consider donating, gifting amazon.de gift code or gametime for EU.