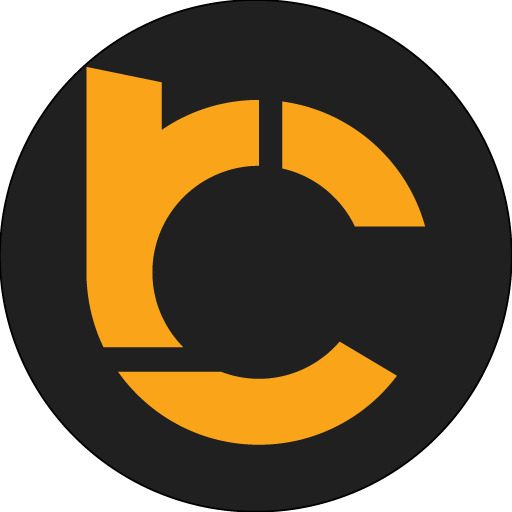 RCLootCouncil Classic
Description
Overview
This is a direct port of the retail RCLootCouncil addon with certain elements modified to fit within the Classic environment (see Changes below). This means this version can always be (mostly) up to date with the latest features added to the main addon. For the retail version and description, see the original RCLootCouncil addon.
Wiki
The RCLootCouncil Wiki contains all the information you may need to use the addon, along with examples of specific use cases and is up to date with the Classic version. Do check it out!
Bugtracking
Create an issue here on Curseforge, and make sure to follow the description.
Support
Head on over to the RCLootCouncil Discord if you have any questions. I rarely read Curseforge comments!
Changes
Versioning
In the version checker ("/rc v") the version of this module will show up. The Core RCLootCouncil version is shown when mousing over a player.
Master Loot
The options menu have been updated with settings of old regarding Master Looting.
Auto Pass
Updated for Classic. Auto passes are only performed on items the player can't equip, as feedback has convinced me that armor type based auto passing doesn't fit Classic.
Removed
Loot Status
Not used with Master Looting.
Personal Loot
Removed everything related to personal loot.
Azerite Armor
No longer an option in the "More Buttons" options.
Spec Icon
As there's no clear definition of a spec (nor really the need to have it) the spec icon option has been removed.
Role Column
There's no concept of roles in Classic, and no clear cut way of determining a candidate's role based on their talents, so I decided to remove it completely.
Support
Want to support the development of RCLootCouncil and/or my other addons? Buy me a cup of coffee through Paypal or consider becoming a Patron.

---
Links