PetTracker Broker will start downloading in 5 seconds...
STILL DOWNLOADING MANUALLY??
Join over 10 million players who use the CurseForge app!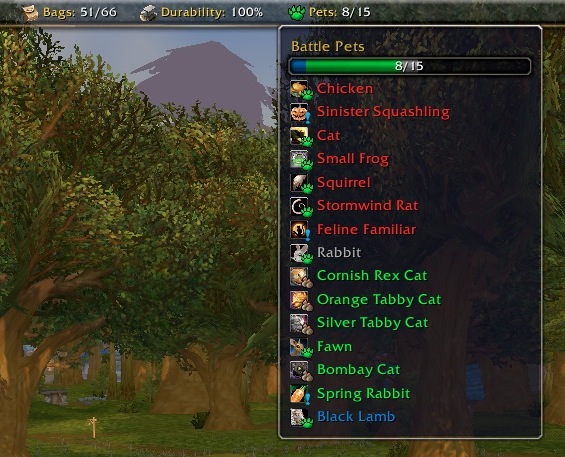 PetTracker Broker
Description
Overview
Displays your pet catching progress on a broker display (ex: Titan Panel). Shows you at a glance how many pets in you're missing, how many you're already own and their qualities.
Requires PetTracker.
Tested With
Unsupported By
The following are known not to comply to the broker specifications/standards, and hence may not work with PetTracker Broker:
Notes