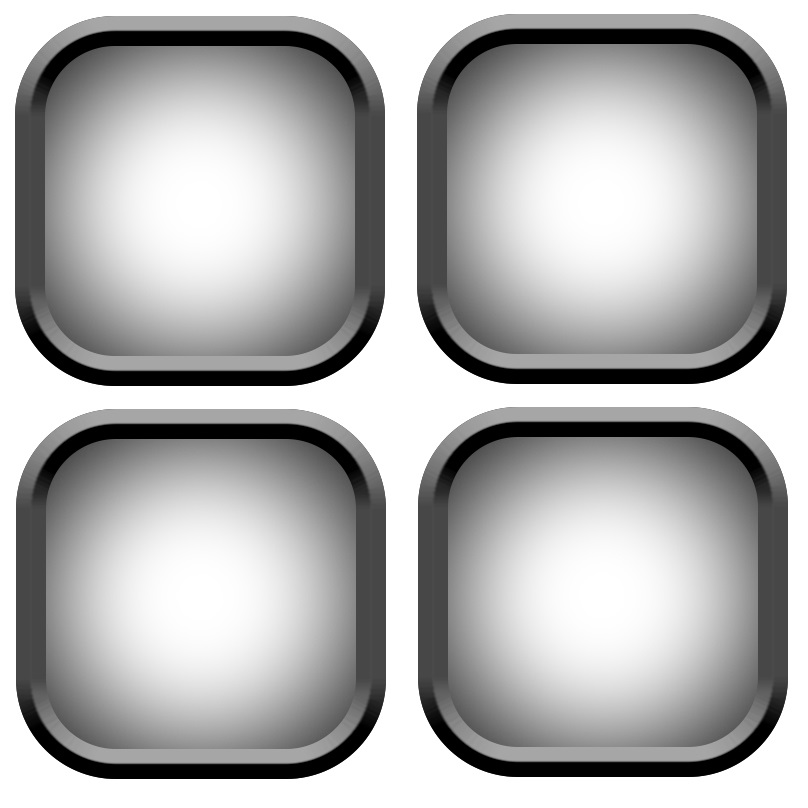 Neuron
Description
Neuron development is on an indefinite hiatus upon the launch of WoW 10.0. If you are interested in helping with development efforts to push the project forward into Dragonflight, please reach out to Soyier.
Neuron
Neuron is a full featured action Bar addon for World of Warcraft: Shadowlands
Important Note: Neuron tentatively works with World of Warcraft: Classic and The Burning Crusade: Classic, but none of our developers actively play Classic, so support and bug fixes are offered without any guarantee. Realistically, many bugs in Classic require max level characters to debug, and none of us have any such characters. Outside help with Classic is always welcome!
---
Want to Donate?
Making add-ons is a lot of work! Your help goes a huge way to making my add-on work possible. If you would like to Donate, Github Sponsors is the preferred method as they are currently matching donations dollar for dollar and take zero cut.

---
Want to contribute?
---
Example:

---
Theme Support:
Neuron inherits all theming courtesy of the Masque addon. Neuron has full Masque compatibility, and the theming options found in Masque are quite in-depth, not to mention the robust portfolio of skins made to support Masque. In short, you can make your bars look any way you like!
Neuron has an official Masque skin that can be found here.
---
Features:
Neuron features an unlimited number of macros. You can create as many bars/buttons as you want/need per character!
Are you a clicker extraordinaire? As many buttons on the screen you want where you want, when you want!
Macros the size of Texas! Up to 1024 characters in length!
Maul's unique mouse-over key-binding system - where the mouse-over binding system was born!
Many other of the favorite desired bar addon features and then some!
And, last but not least, MASQUE support!
---
Graphical Editor:
Neuron contains a graphical bar editor that allows for nearly endless customization to bar shape, size, orientation, and much more! Further, Neuron has neither the limitations on max number of bars nor on the max number of buttons per bar, as you might find in addons such as Bartender4 or Dominoes.
---
Credits:
Translators:
German: Aszkarath, Wolfsmutter
French: Cinedelle, El_Mapache
Brazilian Portuguese: Alanbre20
Russian: Hubbotu
Simplified Chinese: Acey7, Cestmysndee
Disclaimer:
Neuron is a fork of the amazing Ion Action Bars addon started by Connor Chenoweth aka Maul, for World of Warcraft Legion and onwards. All credit for the bulk of this addon should go to him accordingly, along with SLOKnightFall for his maintainership throughout the years.
I, Soyier, take no credit for the idea or implementation of this addon prior to my adoption of the code in the Fall quarter of 2017.