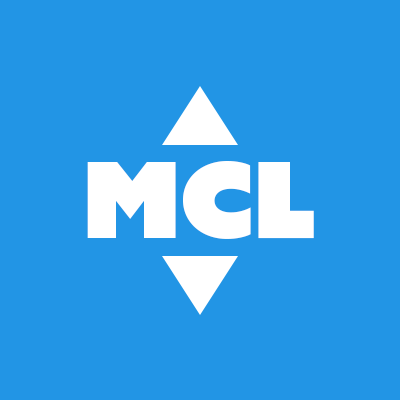 Mount Collection Log | MCL
Description
MCL is designed to help organise and manage your mount collection. It follows a similar layout to https://simplearmory.com/ using the in game API instead.
Any ideas or improvements are welcome, feel free to message me on Discord or here on Curseforge
Special thanks to Laura, Juma and Serchel for testing the addon.
Author
Cam#7332