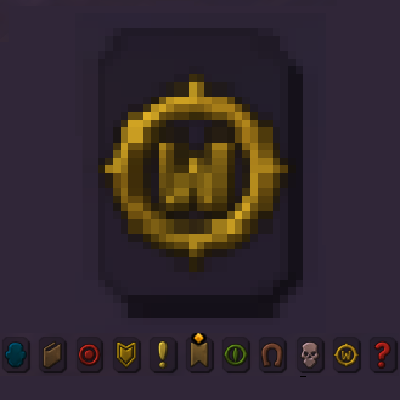 Micro Menu Recolor
Description
A simple addon, that changes the color of the micro menu buttons. The color is based on old icons (except character info).
Why does this addon exist?
With the old version of the menu, I was able to find the button I was looking for very fast based on the color. After recoloring, I was able to do so again.
Post 10.1.5
Actually, I wanted to archive this addon, since Blizzard changed the Icons and made them colorful. But people told me, they liked my colors more. So I will keep the addon for now as it is, but might fix some colors along the way.