MessageClassifier will start downloading in 5 seconds...
STILL DOWNLOADING MANUALLY??
Join over 10 million players who use the CurseForge app!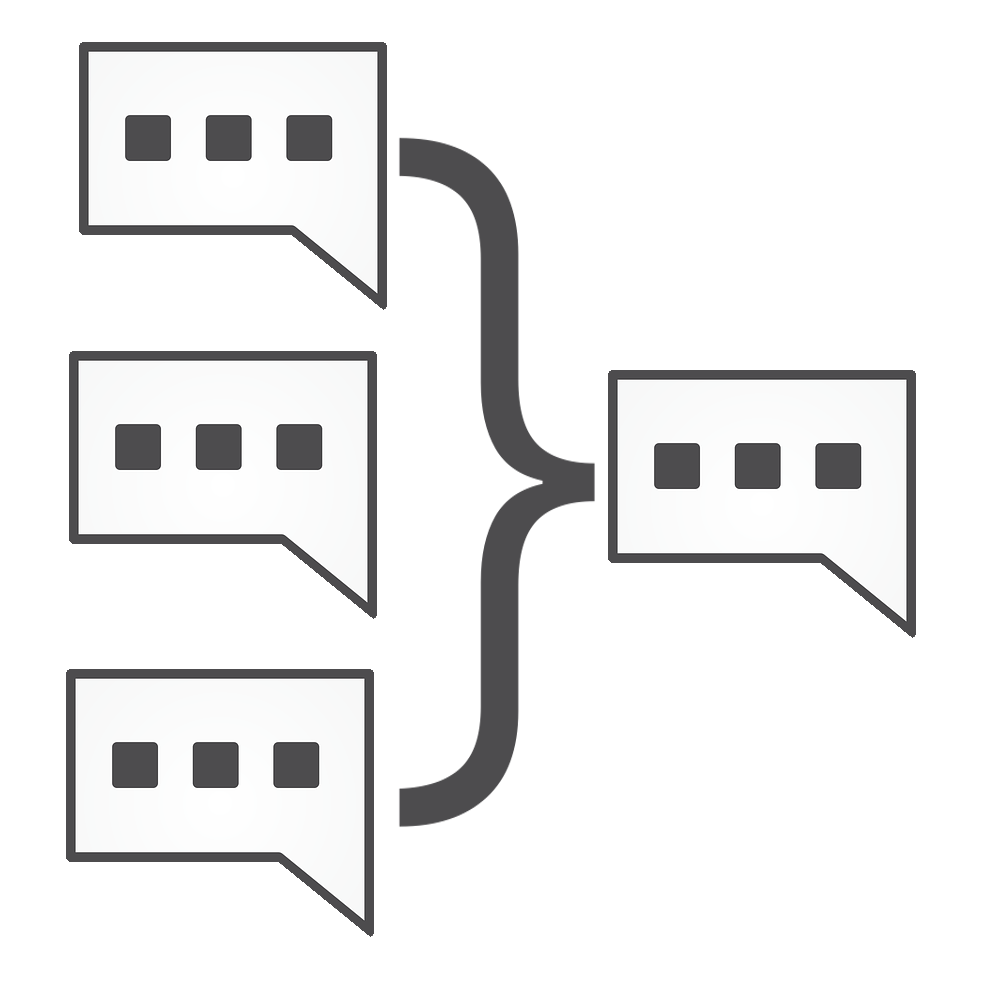 MessageClassifier
Description
Description
Simply filter duplicate messages in public channels and world channels.
At the same time, classify and browse messages with complex and specific rules.
Features
Filter duplicate messages in public/private/world channels. You will only see the same content from the same person once.
You can set to allow duplicate messages to reappear after a specified number of seconds.
Messages will be classified by custom rules and displayed in the message browser.
With a simple and clear classification rule editor, you can collect information according to your needs.
The message browser provides a keyword search function, and the content can be directly selected and copied (ctrl+c).
Macros
Enable or disable the filter: /msgdd
Open the message browser: /msgcf
Screenshots