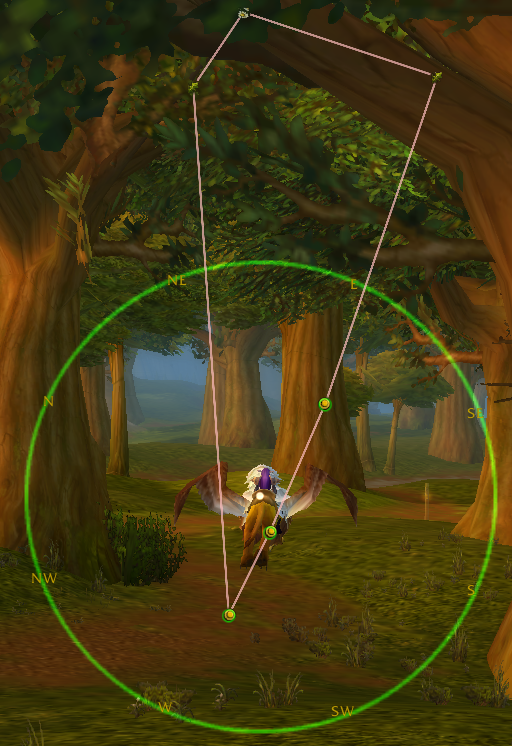 FarmHud
Description
Description
Turn your minimap into a hud for farming ore / herb.
Minimap / Nodes / FarmHud
Contains
● Key bindings
▻ Toggle mouseover mode
▻ Toggle background
▻ Toggle option panel
▻ Close HUD
Option panel
Supports
Addon compatibility
I know it is not a complete list of addons, but you can report addons for the list.
From time to time i will look on updated versions.
Minimap AddOns
~ (Currently untested) Minimap addons found on Curseforge
~ (Currently untested) Minimap addons found on WoWInterface
UI AddOns
▻ QuestTracker disappears (move out of screen). Calendar and minimap button container moved on screen.
Problems and possible workarounds
[1] Use of anonymous frames makes correct functioning more difficult. Possible workaround: Disable "Show elements" in FarmHud Options.

@Authors of Minimap and UI AddOns
I've added a function to register (anonymous) frames that anchored on Minimap.
Please use it to make smooth cooperation between our AddOns possible.
FarmHud:RegisterForeignAddOnObject( <frame object>, <addon name> )
Dragonflight problems
▻ I'm currently getting error messages after changing the keyboard layout. Hope it only happens to me.

Bug reports, feature requests and Support
Localization
Macro functions
Our other projects
Donation would be nice :-)