Shadow & Light (ElvUI Plugin) will start downloading in 5 seconds...
STILL DOWNLOADING MANUALLY??
Join over 10 million players who use the CurseForge app!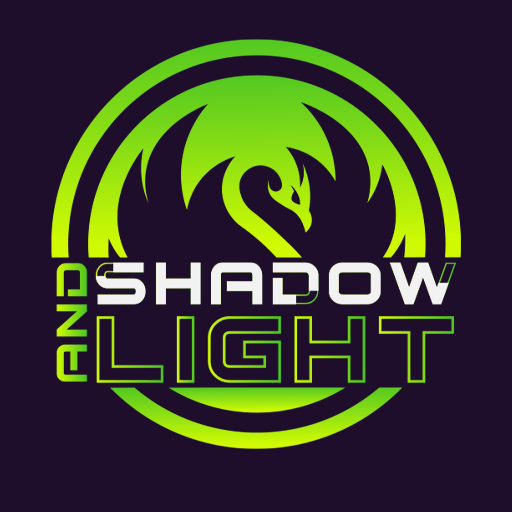 Shadow & Light (ElvUI Plugin)
Description
Shadow & Light
NOTE: THIS IS NOT ELVUI
Suggestions/Concerns/Issues:
ElvUI Download Links:
S&L Download Links:
Features:
Armory Mode Style Character & Inspect frame
Go afk in style with our Afk feature
Customize various texts including, Zone, Chat editbox, Mailbox
Add Coordinates on the Minimap
Show full values for Exp/Rep Bars
Customizable background panels.
Customize Combat Icon position on player unitframe.
Equipment Manager for ability to swap equipment sets based on zone/instance/spec, can even display equipment set name on items in your bags.
LFR progression in Time Datatext.
Misc Custom UI Button (Quickly access ElvUI Config, ReloadUI, Toggle Move Anchors, Boss mod config/options (DBM, DXE, or Bigwigs), Addons Manager (stAddOnManager or ACP)
Movable Pet Battle Actionbar
Movable Raid Utility menu.
PvP Auto Release
Skinned Raid Marker Bar
And more!
Skins:
Additional features for ElvUI skins:
Pet Battles
Objective Tracker
Merchant
Included Addons:
Did we forget anyone? O_o
Technical Support Information
If you want support regardless if it's on discord or in a ticket, We need some information from you other than the problem you are having. Before posting, PLEASE, make sure you are up to date with Shadow & Light AND ElvUI. Verify this by doing /estatus and compare the ElvUI version to the download and Shadow & Light version to the client as well. You will need to do /slerror on which will DISABLE ALL addons except for ElvUI and S&L to try to reproduce the issue. It is important that you do that so we can narrow down what is causing the problem faster than repeating the same thing to people.