EarlyThreat will start downloading in 5 seconds...
STILL DOWNLOADING MANUALLY??
Join over 10 million players who use the CurseForge app!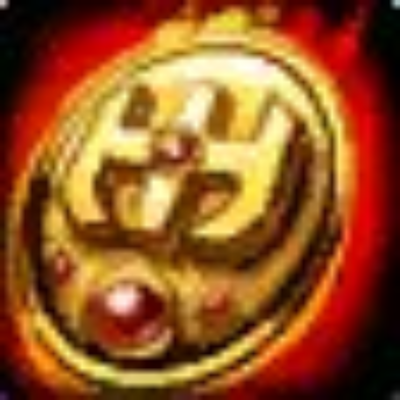 EarlyThreat
Description
EarlyThreat
by Cixi@Remulos (Classic Oceanic)
WHAT THE ADDON IS FOR:
EarlyThreat is there to alert the DPS classes when your threat early in a fight might be low.
The addon can automatically send a warning to notify the DPS to hold off a little.
INSTALLATION:
- Copy the "EarlyThreat" folder into your Wow Classic \Interface\AddOns\ folder
- Restart World of Warcraft Classic

HOW TO ACTIVATE:
use the slash command /et or /earlythreat

HOW IT WORKS:
The addon checks for missed/parried/dodged/blocked/resisted attacks on your main threat attacks (Shield Slam/Sunder Armor/Revenge/Heroic Strike/Maul/Swipe) and sends a yell/raid/raid warning when it happens in the first few seconds on the fight.
It can also warn on resisted Taunts/Mocking Blows/Growls

CONTACT:
Feel free to post suggestions and comments on either Curse
I won't promise I'll respond, but if I see some cool suggestions I might decide to implement them!

May the Earth Mother protect you all.
https://warcraftratings.com
Cixi@Remulos (Classic Oceanic server)