Description
Modifies default UI frames so you can click and drag to move and scale.
Left-click and drag anywhere to move a frame.
Right-click and drag up or down to scale a frame.
Position and scale for each frame are saved.
This is the classic version of the addon. The retail version is Drift (Retail).
Demo Video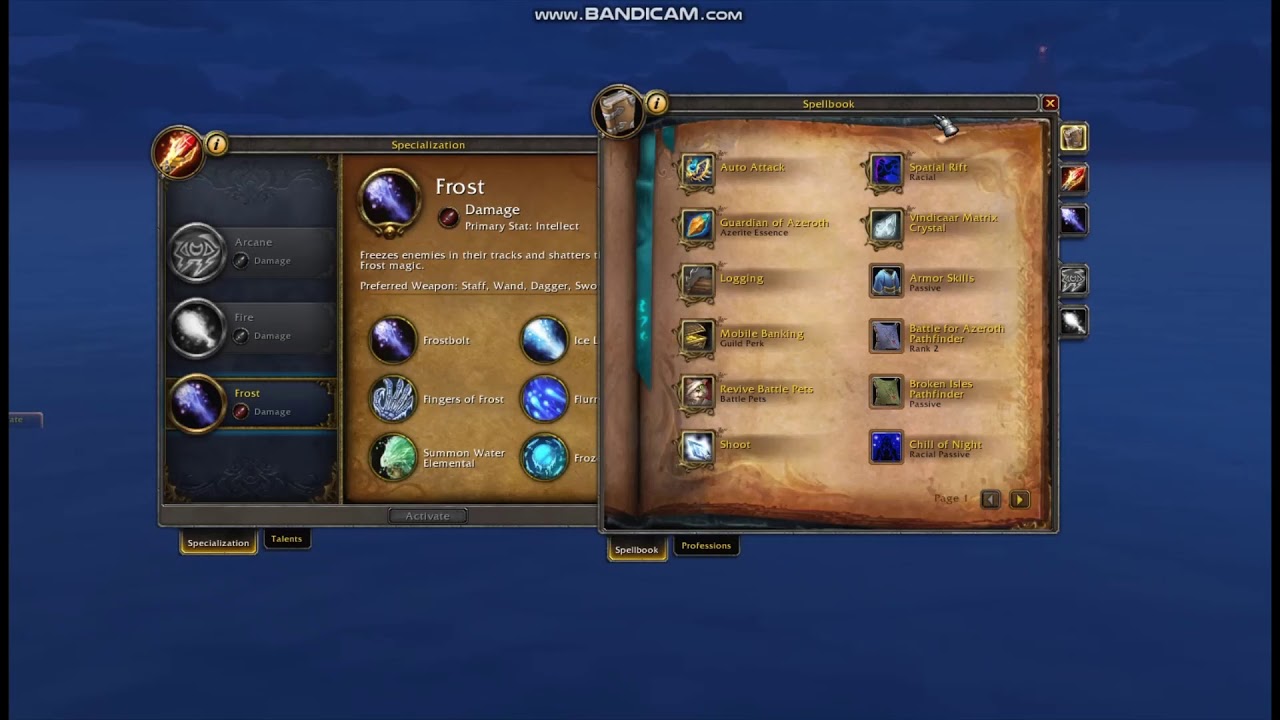 Supported Frames
You can enable or disable frames by going to Interface -> AddOns -> Drift -> Options and then modifying the "Enabled Frames" section.
Buttons (enabled by default)
Bags (disabled by default)
Bag 1
Bag 2
Bag 3
Bag 4
Bag 5
Bag 6
Bag 7
Bag 8
Bag 9
Bag 10
Bag 11
Bag 12
Bag 13
Objective Tracker (disabled by default)
Windows (enabled by default)
AddOn List
Auction House
Bank
Blizzard Groups
Character Info
Chat Channels
Class Trainer
Clock
Color Picker
Customer Support
Dressing Room
Gossip
Guild Information
Guild Registrar
Inspect
Interface Options
Join Battleground
Key Bindings
Loot
Macros
Mail
Main Menu
Merchant
Open Mail
Petition
PVP Scoreboard
Quest
Quest Log
Raid Info
Reputation Detail
Side Dressing Room
Social
Spellbook
Stable
System Options
Tabard
Talents
Taxi
Trade
Trade Skill
World Map
Miscellaneous (enabled by default)
Battle.net Toast
Group Loot 1
Group Loot 2
Group Loot 3
Group Loot 4
UI Widget Top Center
Slash Commands
Reset Frames
/driftreset
Reset position and scale for all modified frames.
Bugs and Feature Requests
Please use the GitHub issues page to report bugs or request features.