DRaidFrames will start downloading in 5 seconds...
STILL DOWNLOADING MANUALLY??
Join over 10 million players who use the CurseForge app!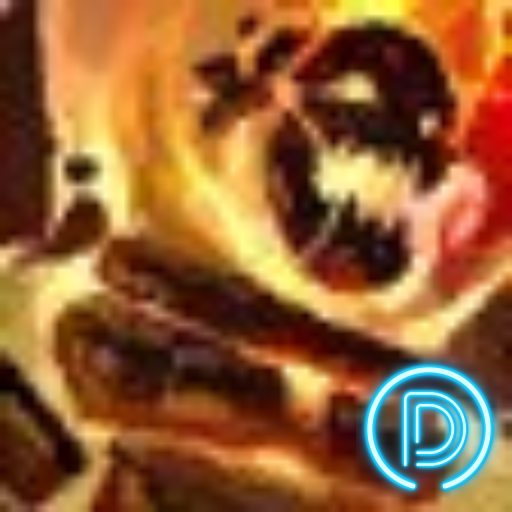 DRaidFrames
Description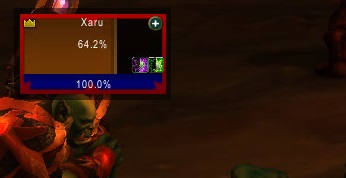 How to move? Drag at the border
Features
• Simple Raid/Group Frames
• [ALL]: Shows Aggro, Raid-/GroupLeader, Buffs, Debuffs (bannable), Maintank, MainAssistant, Assistant, Raid Icons, Ready Check
• [Retail, PTR]: Shows IncomingHeal, Dungeon Role
Settings
• Bordersize
• Space between rows, columns
• Health Width, Height
• Power Width, Height (Mana, rage, energy, ...)
• More soon! Want a specific setting?
Discord