DejaChat will start downloading in 5 seconds...
STILL DOWNLOADING MANUALLY??
Join over 10 million players who use the CurseForge app!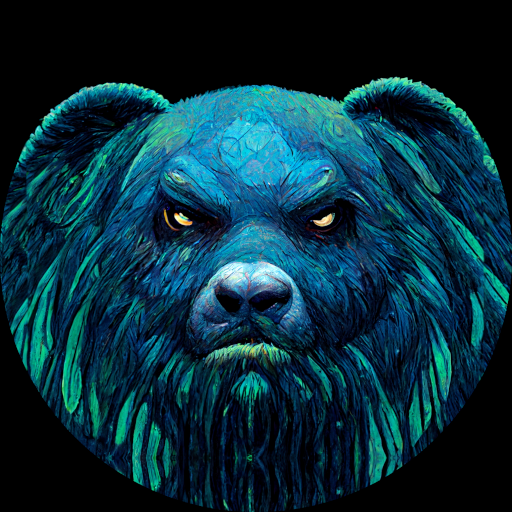 DejaChat
Description
Ready for
Wrath of the Lich King

and

Classic Hardcore

!
DejaDonate:
Now featuring DejaChatTabs! More info below!
DejaChat:
Removes the chat buttons
Moves the chat edit box to the top of the chat frame
Allows the chat frame to be moved to the bottom of the screen.
Allows shift-scroll to top and bottom of the chat frame.
Hides the chat tabs until mouseover.
DejaChatTabs Integration:
Set keybindings to switch to your chat tabs.
Use:
Install to your addon directory and login to WoW. There are no preferences. If you wish to move frames or buttons to your liking or otherwise change things around then you will have to edit the lua file.
Set keybindings under the "DejaAddOns" keybinding category.
Special Thanks: