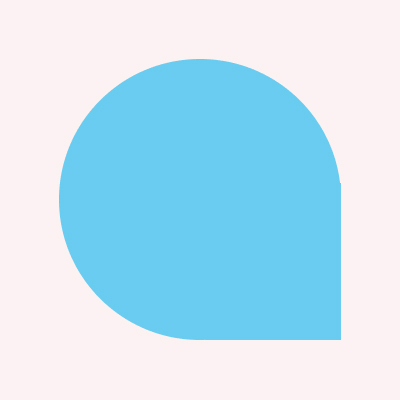 Conceal
Description
Conceal -

NO LONGER BEING UPDATED*
Conceal allows to hide elements from Blizzard's default UI.
---
Supported Elements:
Player Frame;
Target Frame;
Focus Frame;
Pet Frame;
Action Bars 1 through 8;
Pet Bar;
Micro Menu and Backpack Bars;
Experience and Reputation Bar;
For errors, bugs and feature requests, please use the GitHub page.
Note: The addon *should* work for classic. I however don't play classic nor do I feel inclined to support it. Anyone is free to create a fork and support classic, or even retail for that mater. The code base is under GPL3, so please remember to disclose source and use the same licence.
*Note: When I made Conceal it was because I wanted more options from the blizzard UI than it was available. Lua is not a language I'm familiar with or like. On top of that Blizzard's documentation is also lacking. Thankfully better Lua developers with more patience for Blizzard's documention exist. Conceal will no longer be updated, but all it's functionality, and more, much much more, can be found in BlizzHUDTweaks! Please give PhenomAlreadyTaken all the love, and thank you for all the support.