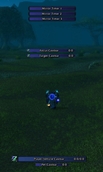 WoWScrnShot_101709_231657.jpg
Default arrangement of bars, in configuration mode.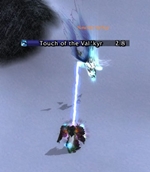 WoWScrnShot_022810_163227.jpg
No shield, the spell can be interrupted.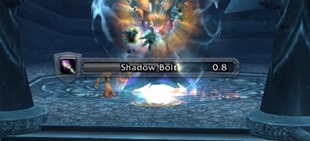 WoWScrnShot_022510_211900.jpg
The shield indicates that the spell cannot be interrupted. The shield texture can be disabled, but the bar will still appear in silver color to indicate the spell is not interruptible.

WoWScrnShot_012911_155556.jpg
Mirror Timer Bars

WoWScrnShot_011311_210026.jpg
When creating multiple tradeskill items, the individual casts are combined into one, showing the progress and time left in minutes and seconds.
WoWScrnShot_013111_205142.jpg
When channeling, the individual ticks are shown on the bar. The number of ticks is automatically adjusted when gaining ticks due to haste or talents.

WoWScrnShot_013111_205542.jpg
The red number shows the accumulated amount of pushback incurred due to damage.
WoWScrnShot_013111_210219.jpg
Also shown for mining, quest items, chests, etc.

WoWScrnShot_013111_210824.jpg
Shows the timing of your melee and ranged attacks.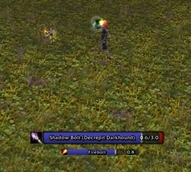 WoWScrnShot_013111_212103.jpg
Shows the casts of your pet/minion simultaneously with your own casts.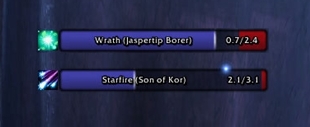 WoWScrnShot_013111_213944.jpg
Castbars Examples