AtlasLootClassic will start downloading in 5 seconds...
STILL DOWNLOADING MANUALLY??
Join over 10 million players who use the CurseForge app!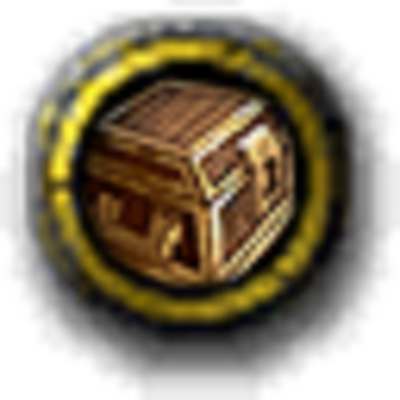 AtlasLootClassic
Description
AtlasLootClassic
AtlasLoot Classic is an UI mod allowing for loot tables of bosses to be browsed whenever needed within the game.
Features
Loottables for Dungeons and Raids
Crafting with informations about materials, created items and skill ranks
Factions
Collections with item sets and world events
Favourites are the new wishlist
Options
Open with Shift + Left Click on MiniMap Button or with /al options
Favourites
Add items directly from AtlasLoot with Alt + Left Click
Setup global and profile based lists
Show on item tooltip if the item is on any active list
Import and export your lists
A GUI that let you plan your gear and shows a indicator if you already own an item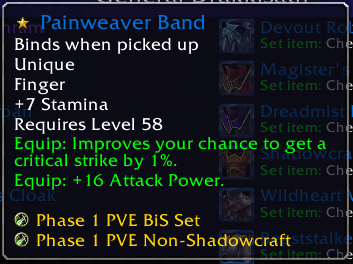 Favourites import/export format
(type):(id)
This currently only supports items
"i:16703,i:16704,i:16698,i:16699,i:11287"
Maps