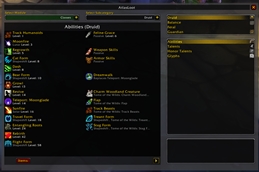 Class Abilities
Core class abilities and class tomes added in Legion.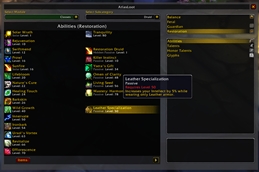 Specialization Abilities
Abilities exclusive to each specialization.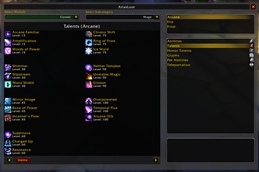 Talents
Talents for each specialization.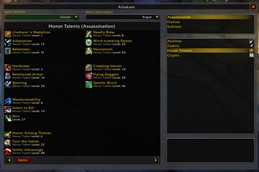 Honor Talents
Honor Talents for each specialization.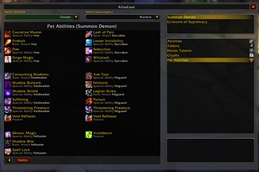 Pet Abilities
Abilities for Warlock demons, Death Knight minions, and Mage elementals.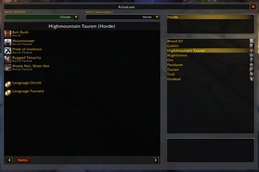 Racials
Racials for each race of both factions. Now including Allied Races.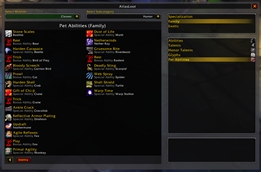 Hunter Pet Abilities
Basic pet abilities and bonus/special/exotic abilities by pet family.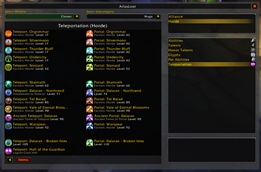 Mage Teleportation Spells
Mage teleportation spells for both factions.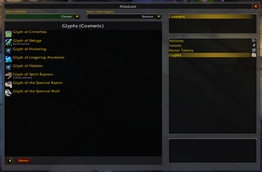 Glyphs
Glyphs for each class.