Path
Showing path icons and locations.

Challenge
Showing challenge relevant mobs.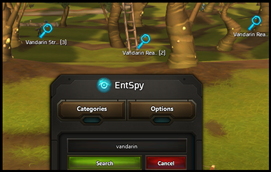 Search
Find any unit you want!

Players
Find your group members, the enemy faction and even Moodie Masks in Walatiki Temple!

Lore
If you're a filthy casual this is the addon for you.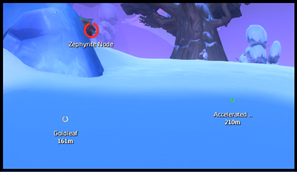 Harvesting
You won't be able to beat the underground miners but at least you'll be able to see them.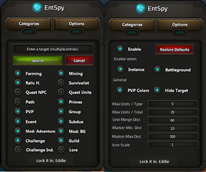 Options
Open the options using /es or the button in the menu.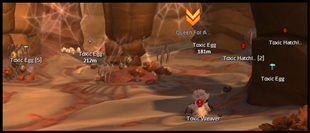 Questing
Need to find some units for your quest? No problem. No mobs in range? EntSpy will tell you where to go.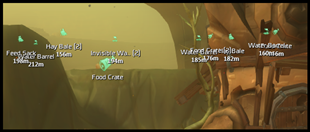 Adventures
Never lose a caravan member again.