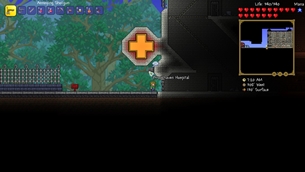 Hospital
Did you book yourself in before walking in that place?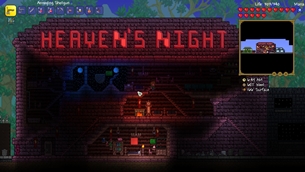 Heaven's Night
A tiny, miserable bar.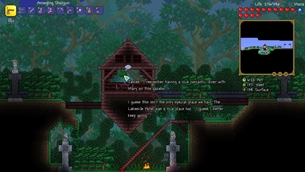 Gazebo
"Nice romantic diners"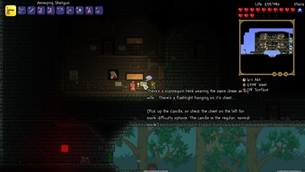 Mannequin
Here you choose the difficulty. Candle, Torch or Mining Helmet?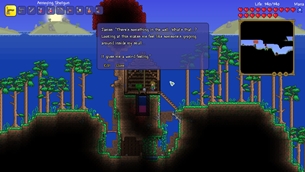 The Well
A small well near the starting point.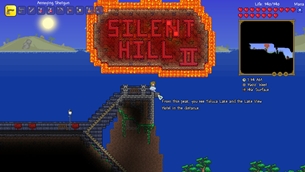 James Sunderland
"James Sunderland is the protagonist of Silent Hill 2. As the game begins, James states that his wife, Mary Shepherd-Sunderland, has been dead for three years. Regardless, James has received a mysterious letter in Mary's handwriting, stating that...