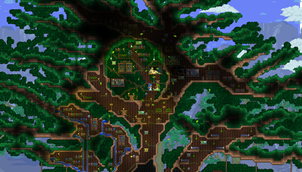 Visiting the Dryad
The Dryad's home in the giant bonsai tree.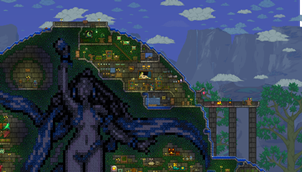 Melanie's bedroom
My character's personal room at the top of the goddess orb.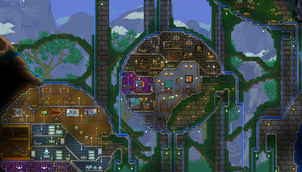 The lower city
One of the NPC zones beneath the goddess orb.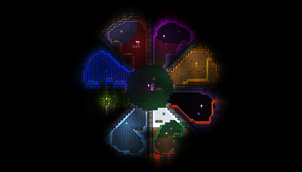 The fishing hub
An access point to all required zones for fishing dailies and potion fish.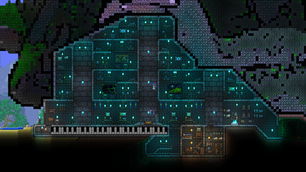 Ocean hotel
The western ocean hotel, beneath the hands of the world's largest statue.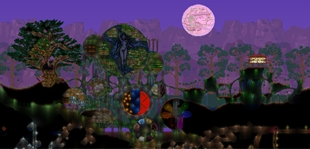 Evening in the city
An overview of dusk in the starting area.