COOL ITEMS PACK will start downloading in 5 seconds...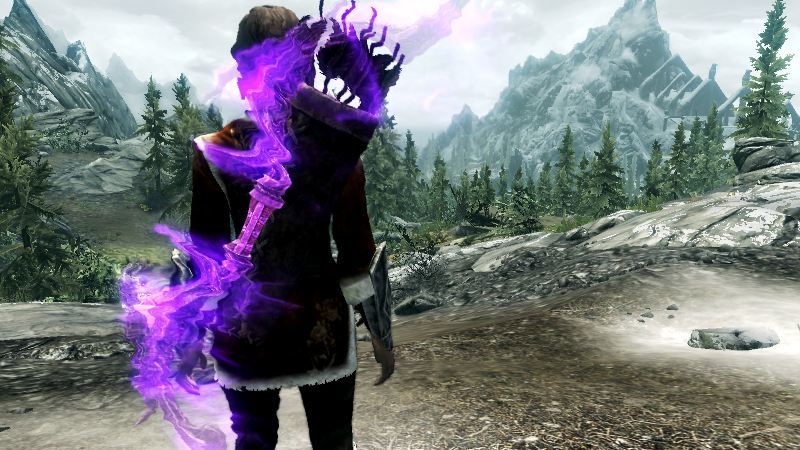 COOL ITEMS PACK
Description
COOL ITEMS PACKAGE 1.2 by Chachanshen 01/11/2012
WHATSTHIS
Cool items package sold by Belethor. Main file includes previous items including UPDATE1 and UPDATE2.
WHATSNEW
14 Unique weapons 2 Apparel Sets
Fixed some minor bugs Fixed some item models not showing correctly
INSTRUCTIONS
Extract into you Skyrim root directory and overwrite the DATA folder.
At the launcher screen, select DATA FILES. Check the COOLITEMS1_2.ESP (Uncheck other plug ins to ensure maximum compatibility).
Visit BELETHOR'S GENERAL GOODS at White Run.
If Belethor is dead, missing or just plain retarded, open console and type: player.placeatme 0009caf8
UBERTHANKS
UPDATE2
1. Handski - Handskian Armor Set, Ivory and Venetian Cloaks Textures
2. Cello - Cheongsam Rose Apparel Textures
3. Sangre - Ianna, Hook Sword, Doubleblade Textures and Models
4. Kerfank - Excalibur Texture and Model
5. Gizmodian - Gizmodian Blade & Edge Textures and Models
UPDATE1
1. Hentai - Seraphim Blade model and texture
2. Adonnay - Hadhafang model and texture
3. Ancestral Ghost - Daedric Crescent model and texture
4. Jojjo - Frostmourne and Frostvain model and texture
5. Nicos - Ebony Nicos model and texture
6. Deus-19581 - Ninjutsu Kama model and texture
7. L33Nexus - Death Scythe model and texture
MAIN
1. BerserkerMonk - Aurumere texture
2. Phate3 - Stajr texture
3. Bittermace - Ogramak texture
4. MelodicShredder - Pinkutaichi texture
5. LetoKolente - Auric Bow texture
6. Ero - Portcullis texture
7. Quetzlsacatanango - file.nif texture paths
8. Seycho - Seychos texture
9. Shokkimonkii & Invalidfate - Yamato mesh and texture & porting
10. 747823 - Umbra texture
11.Lucumbration - Lucumbra texture
12.Nickoli - Malleus Obsicum (obsidian) texture
13.Zxeddery - Zsedry Arrow (skyrim) texture
14.N1kko & Burntbicuit - Sword of Aeons texture
15.MelodicShredder- Hell Slasher Blade texture
16.NIHS - Chrome Razor mesh and texture