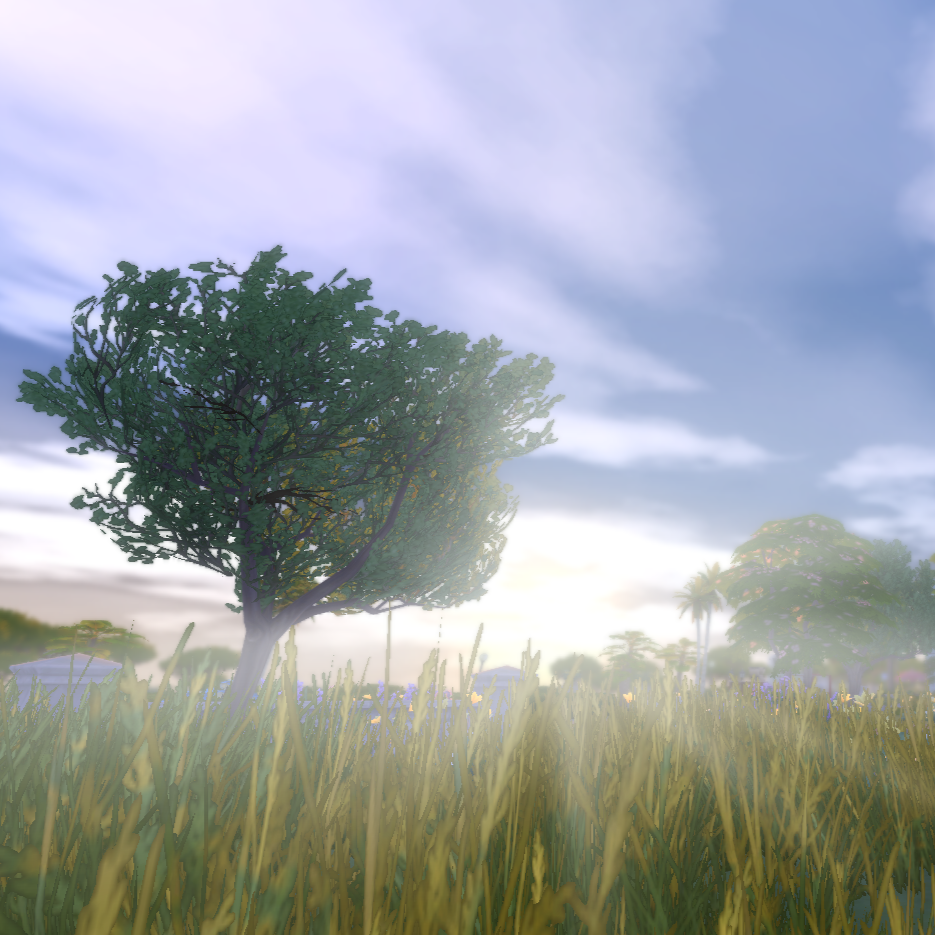 [Default Replacement] Beta Skybox
Description
This mod replaces EA's final skybox and replaces it with the skybox that can be seen at the E3 2014 Presentation
- Works for all the worlds (Except Batuu, I'm not touching that world)
- The clouds are fully animated
ISSUE:
---
The clouds don't go away when the weather is sunny, they stay visible no matter the weather (Unless if anyone knows how to code that, I'm not a programmer unfortunately).
This mod replaces the .world files in the sims 4 root folder, so lighting mods will not work with this mod.
INSTALLATION:
---
Move the contents of the "Better Sky Box" folder into the installation folder of the sims 4.
To Uninstall the mod, simply repair the game
---
*Drag and drop only the packs that you own!
*NoCloud is needed for the skybox to look as intended
https://www.curseforge.com/sims4/mods/nocloud-for-betterskybox