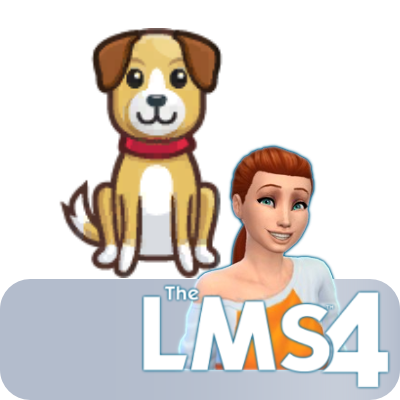 Train your Puppies
Description


Train your Puppies
I simply wanted to be able to start training Dogs when they are still Puppies just like in RL. So i made this small Mod which enables the Options to train Puppies a few Commands already.
These Commands can be trained:
These were the Commands that fit and where the Animations are already available for the actual Command Interactions.
Be aware the Animations while you train your Pups are changed because the original Animations where not made for Puppies.
***
Mod Support available via my Discord: