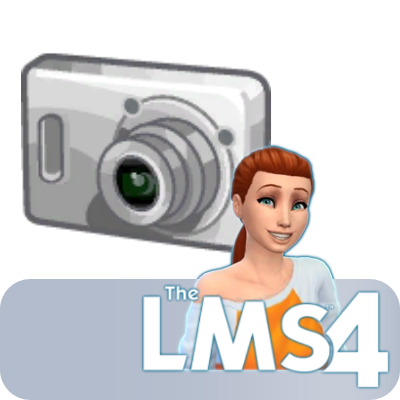 Small Take Photo Overhaul
Description

REQUIRES THE XML INJECTOR MOD (since March'23)!

Small Take Photo Overhaul
I added a Take Selfie Interaction to all Cameras.
I increased the Photos remaining from 10 to 25 as well.Added 25 remaining Photos Limit to "Take Photo Of" Options on Cameras as well.
Added an Option to remove the Emotional Aura on Photos. Be aware it is a forever removal and can not be enabled again.
***
Mod Support available via my Discord: