RSM - Wake Up (Animation) Overhaul will start downloading in 5 seconds...
STILL DOWNLOADING MANUALLY??
Join over 10 million players who use the CurseForge app!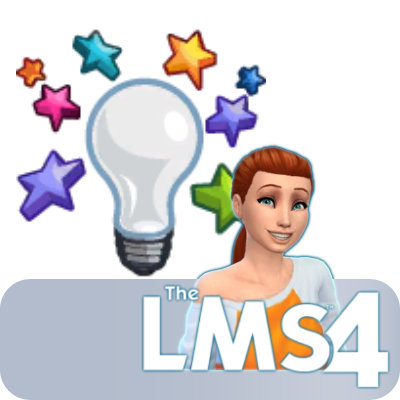 RSM - Wake Up (Animation) Overhaul
Description


Thanks to nabob052 (The Secret Agent Modder on Discord who kicked my Ass in the right Direction) i finally found out how to change the Animations when Sims wake up. Now this is what i changed:
1. Sims with the following Moods will wake up more unmotivated "Sad, Happy, Bored, Embarrassed, Uncomfortable, Fine, Tense, Dazed"
2. Sims with other Moods will wake up more motivated "Focused, Energized, Flirty, Inspired, Confident, Playful"
3. Angry Sims will still wake up angry
4. This will also affect Children. The bugged always in Panic wakeup is overridden with the unmotivated wake up.