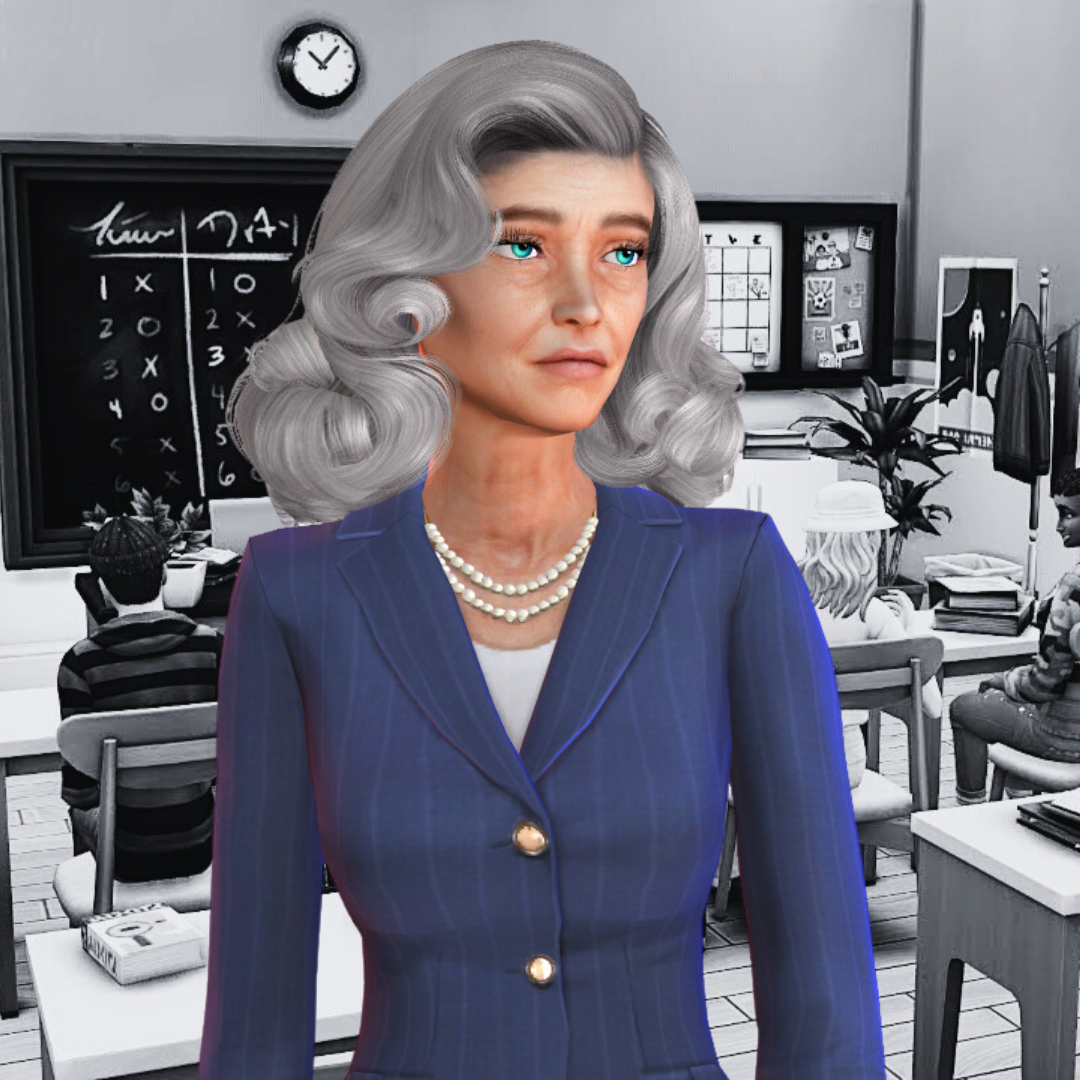 Retirement Careers: Tutor
Description
RETIREMENT CAREERS: TUTOR

Becoming a tutor offers the unique opportunity to make a direct impact on individual learners, fostering their academic growth and boosting their confidence.You not only impart subject-specific knowledge but also play a pivotal role in shaping study habits, critical thinking skills, and fostering a love for learning. This role offers flexibility which suits your retirement and the satisfaction of witnessing tangible improvement in your students. Furthermore, it provides a platform for continuous personal growth, as you will often find that in teaching, they too will deepen your understanding and discover new facets of the subjects you love.
More information about career levels below the cut!
Certified Tutor
You will provide academic support, often on a one-on-one basis, to students seeking to enhance their understanding of a specific subject area or academic skill. By assessing a student's strengths, weaknesses, and learning style, you will design tailored lesson plans, provide feedback, and use a variety of teaching methodologies to bridge knowledge gaps, enhance comprehension, and boost academic performance. Your role often extends beyond mere subject mastery, offering guidance in study techniques, time management, and confidence-building.
Senior Tutor
You are responsible for providing advanced instructional support to students, mentoring and training junior tutors, and assisting in curriculum development. You will play a pivotal role in ensuring tutoring standards are upheld by evaluating and refining tutoring methodologies, monitoring student progress, and liaising with educational stakeholders. With a deep understanding of subject matter and educational best practices, you will often collaborate with academic staff, provide feedback for continuous improvement, and occasionally take on administrative duties to enhance the overall effectiveness of the tutoring program.
Tutoring Business Owner
You are now your own boss! You've set up your own little tutoring business. You will oversee, establish and manage a tutoring enterprise, focusing on delivering high-quality educational support to students. You are responsible for curating and adapting curricula, hiring and training tutors, and handling the administrative and financial facets of the business. Beyond day-to-day operations, you will engage in marketing to attract clients, build and maintain client relationships, and regularly assess and improve tutoring methodologies to ensure academic excellence and client satisfaction. Your role requires a balance of educational expertise, entrepreneurial acumen, and a commitment to fostering learning and growth in students.