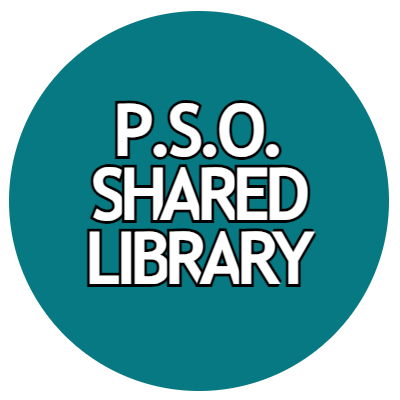 PSO Shared Library
Description
What is that?
This library will be used by all mods of the Purchasing System Overhaul (PSO) series in the upcoming versions and contains the common tuning and script.
You don't need to download this unless another mod requires it.
Where to install this?
This library contains a script file, so please install the files either directly into the mods folder or at most into a subfolder.
So don't install the script in the subfolder of the second depth or even deeper!
Translations
No translations needed because no new strings are used.
Required Terms
The Lot 51 Core Library Script is required!
You have to allow the scripts in your game settings.
Related Mods
The PSO series mods that already require the shared library:
Other mods in the PSO series that do not require the shared library:
It is planned that in the future most (or even all) mods in the PSO series will require the PSO Shared Library.
***
Mod Support available via my Discord:
https://discord.gg/f7EM7SNXtz