Power Workout will start downloading in 5 seconds...
STILL DOWNLOADING MANUALLY??
Join over 10 million players who use the CurseForge app!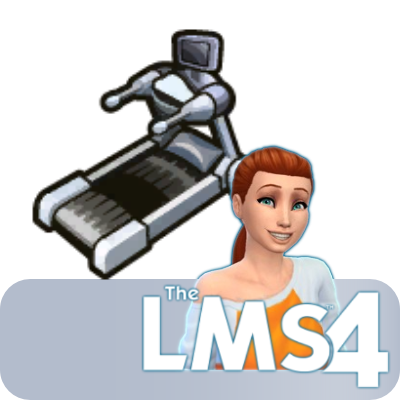 Power Workout
Description

REQUIRES THE XML INJECTOR MOD (since March'23)!

30 Minutes Power Workout & 30 Minutes Swimming
This little tuning mod adds a "30-Minute Power Workout" interaction to the Treadmill, Punching Bag and Workout Machine as well as a 30 Minutes Swimming Option to the Pool ladder.
Workout Time = 30 minutes (default is way longer depending which training you are doing)
Stressed Moods will be removed and your sim will get a Good Workout Buff.
>>><<<
30 Minutes Swimming
>>><<<
You can do a 30 Minutes Swimming Routine. You'll find that Option at the Pool Ladder.
Be aware that there is a known Bug where Sims can't swim rounds. It seems as if they're not able to find a Route for that. But building the Pool in a certain way helps them with that. It does not always work but my Sim could swim 30 Minutes in this way. You have to build the Pool in Lanes and add fences so sims can only get out on one or two spots like in the Pictures i added.
Available Languages:
English (default),
German by me
French Translation by Oceane,
Russian by Neko Amiko,
Swedish by Freja,
Italian by Birdolina,
Polish by Osqar,
Spanish by GeoSims,
Czech by George
Chinese & Simplified Chinese by Licer
Dutch by angel2evil
***
Mod Support available via my Discord: