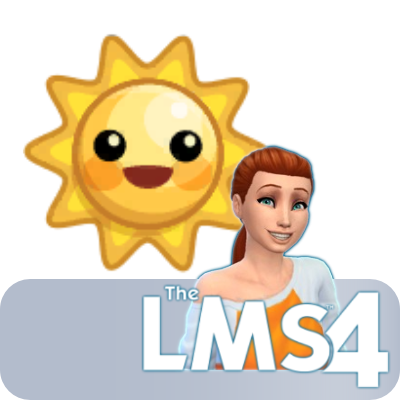 Go for a Walk
Description

REQUIRES THE XML INJECTOR MOD (since March'23)!

Go for a Walk
This Mod adds a new Interaction via Sims to Go for a Walk
This small Mod adds an Option to go for a Walk. Going for a Walk is Fun and will reduce the following Buffs
Sad
Embarrassed
Bored
Angry
Stressed
Uncomfortable
Teen Mood Swing
Children & Teens will gain Emotional Control when going for a Walk.
You'll also get random Buffs.
***
Languages:
English (default),
German by me
Spanish (by Edespino),
Chinese (by Christine_jxn),
Danish (by Sighubert),
Portuguese (by Guedesrs),
Japanese (by Simtelma),
Russian (by maclay),
Polish by Hiruko,
Italian by Alex
Simplified Chinese by Licer
Dutch by Angel2Evil
French by Sev'
***
Mod Support available via my Discord:
https://discord.gg/KpZsvRM