Follow Me will start downloading in 5 seconds...
STILL DOWNLOADING MANUALLY??
Join over 10 million players who use the CurseForge app!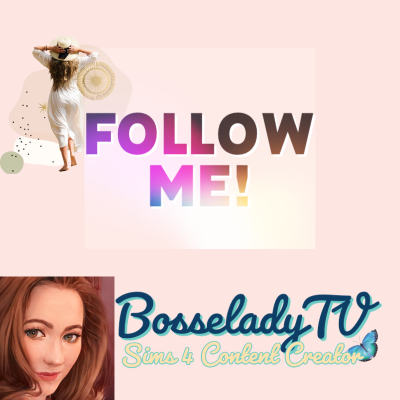 Follow Me
Description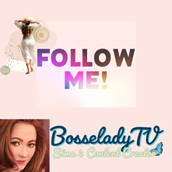 Follow Me
Do you play with large families or do storytelling in the Sims 4? Then check out this mod
Follow Me is similar to forming a group and then using "Go Here Together", but you don't have to form a group!
*Thanks to Tralfaz for his work on this mod!
How to install:
Download and unzip the file (Winrar or 7-Zip are your best options).
Move the .package file into your Sims 4 Mods folder (Documents > Electronic Arts > The Sims 4 > Mods).
If a Mod has more than one version, choose only one version.
If a Mod has optional Addons, install them in the same way if you wish to use them.
Do not rename any files and do not install more than one subfolder deep in your Mods folder.
Mod support available on Discord: https://discord.gg/uF9WC8acuk