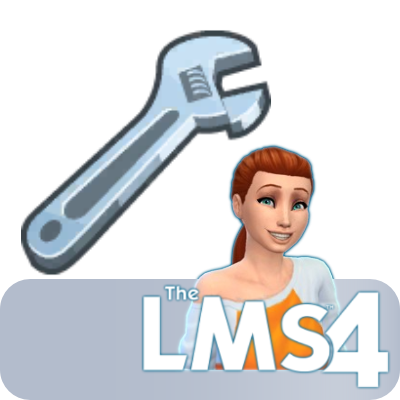 Autonomous Repairs
Description

REQUIRES THE XML INJECTOR MOD (since March'23)!

Autonomous Repairs
Trash Salvage, Collect Trash & Mop Puddles
Since the "Updated version of Autonomous Repairs by mrclopes" mod is outdated and doesn't work anymore i made a tuning mod which overrides the interaction for repairing (+expert repairing) objects, scavenge in trash, collecting trash and mopping puddles which makes all those interactions autonomous.
It may take them a little while until they finally start repairing and they may get a little distracted now and then because repairing is sooo boring but they will actually finish their duty
New 03/2018 – Reworked Mod from scratch so no Original ingame Ressources are used for the Autonomous Repairs!
>>><<<
Autonomous Repairs – Trash Salvage, Collect Trash Addon
>>><<<
With this Addon Sims will search in garbage for Items after repairing and will throw the Trash away after. The Trash Collecting is an Autonomoy Push so they might collect other Trash first when there is any on the Lot or it might take a moment.
***
Mod Support available via my Discord: