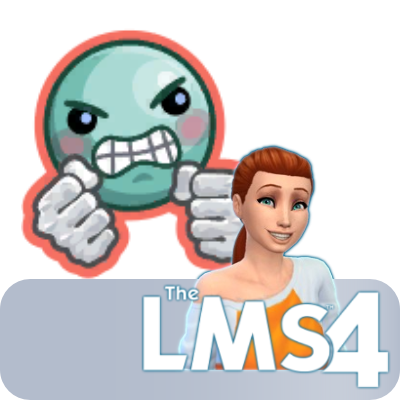 Autonomous Pay Bills at Computers
Description

REQUIRES THE XML INJECTOR MOD (since March'23)!

Autonomous Pay Bills at Computers
I almost always forget to pay my bills in time so i made a small tuning mod which overrides the interaction at computers for paying bills to make it autonomous.
Sims will now autonomously Pay the Bills when they are in the Mail.
***
Mod Support available via my Discord: