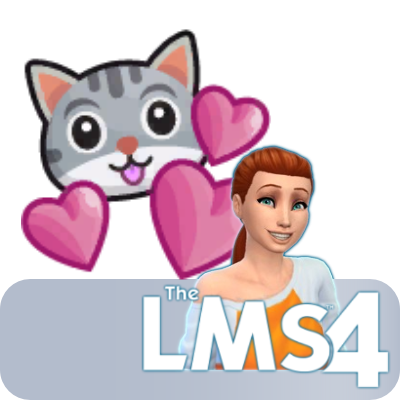 Anti Heat Pill (Pets)
Description

REQUIRES THE XML INJECTOR MOD (since March'23)!

Anti Heat Pill (Pets)
This Mod adds a new Treat for Pets to the Game
How you can get the new Treat:
Via the Medicine Vending Machine (150$)
You can craft it at the Medicine Station (25$)
Or you can ask your Vet Employees to craft them for you (25$). They will craft Anti Heat Pills for 4hrs.
About the Anti Heat Pill:
You can give your Pet the Pill via the Pet Care Pie Menu if you have the Pill inside your Inventory!
The Effect of the Pill will block the Heat Symptoms for 21 Days
If your Pet is already in Heat the Pill will remove the Symptoms
You will receive a Notification when the Pill's effect wears off
***
Mod Support available via my Discord: