Catherine sushis restaurant set (2022) will start downloading in 5 seconds...
STILL DOWNLOADING MANUALLY??
Join over 10 million players who use the CurseForge app!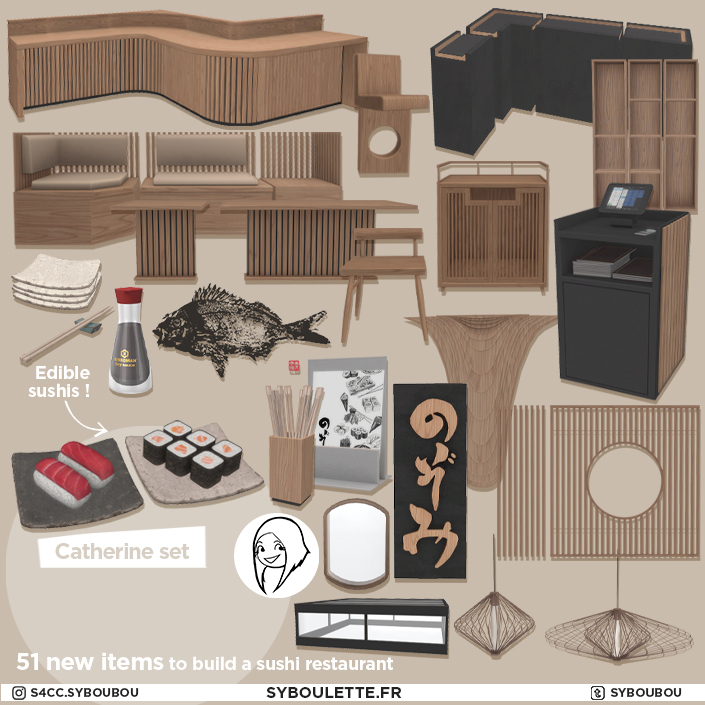 Catherine sushis restaurant set (2022)
Description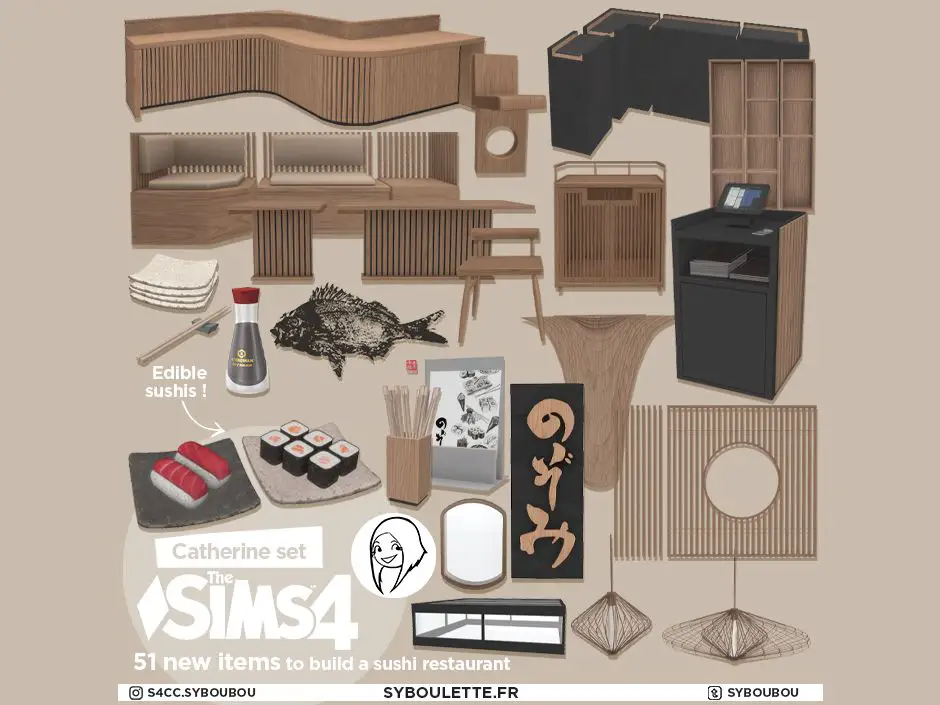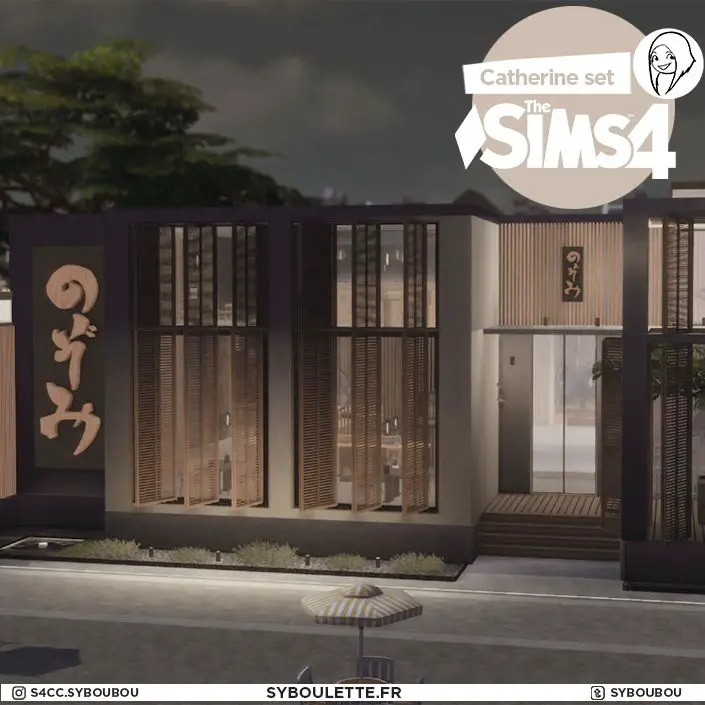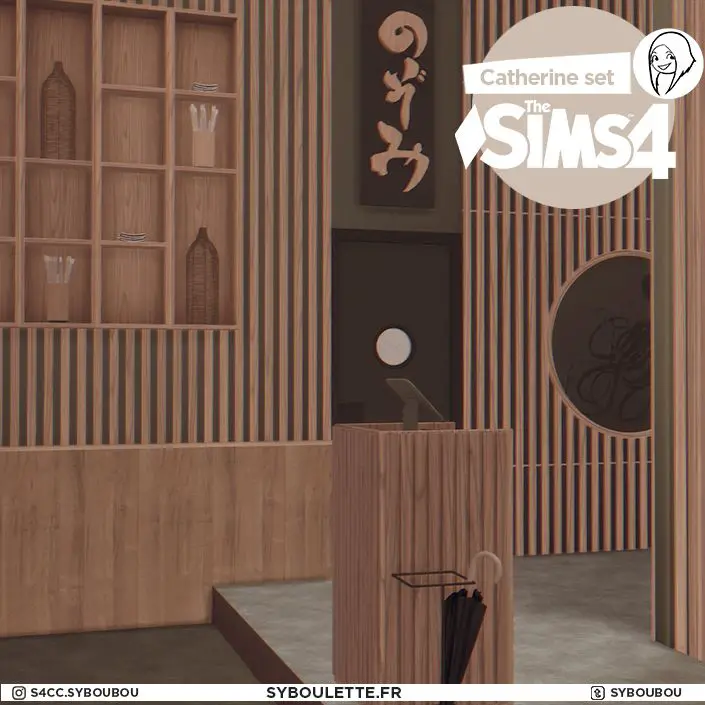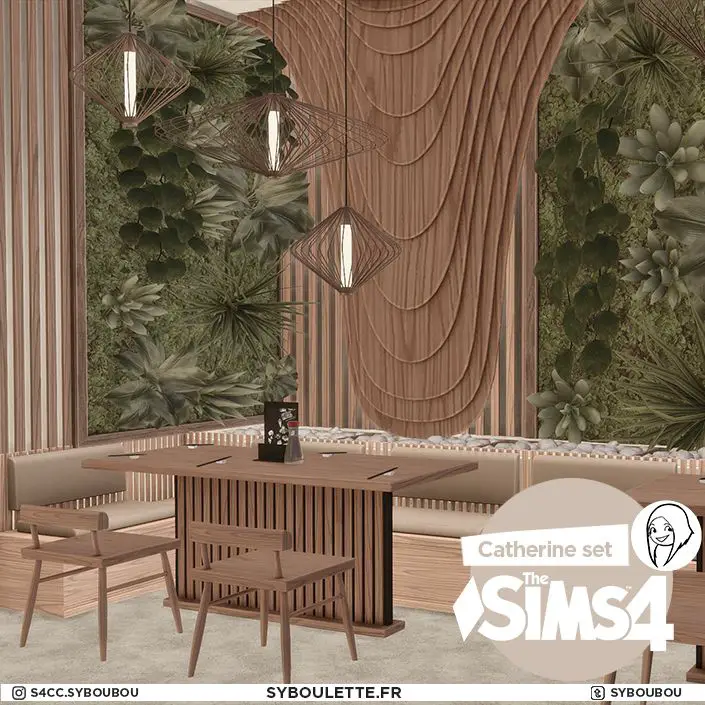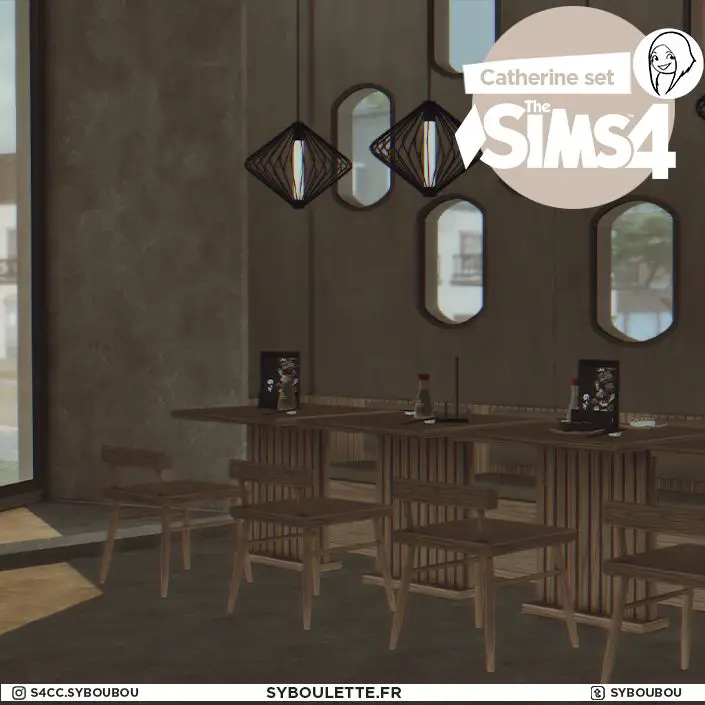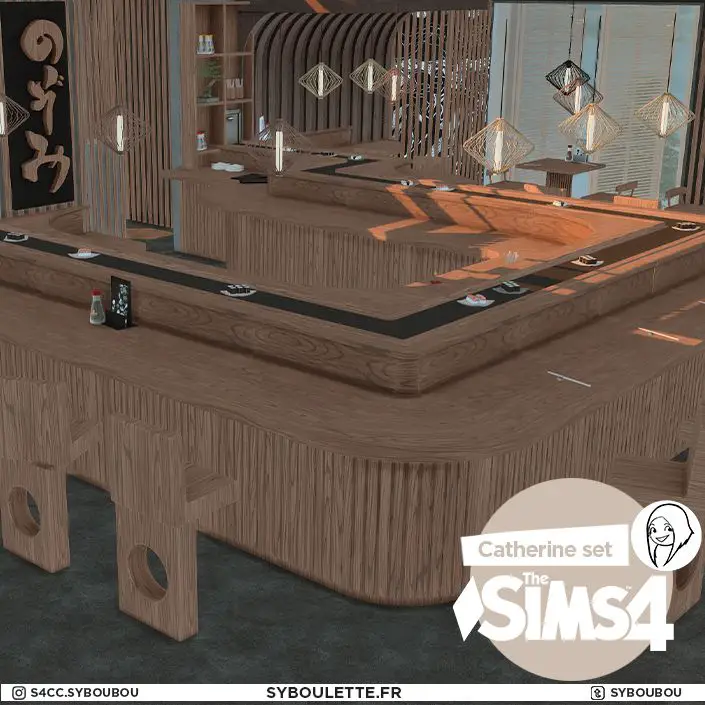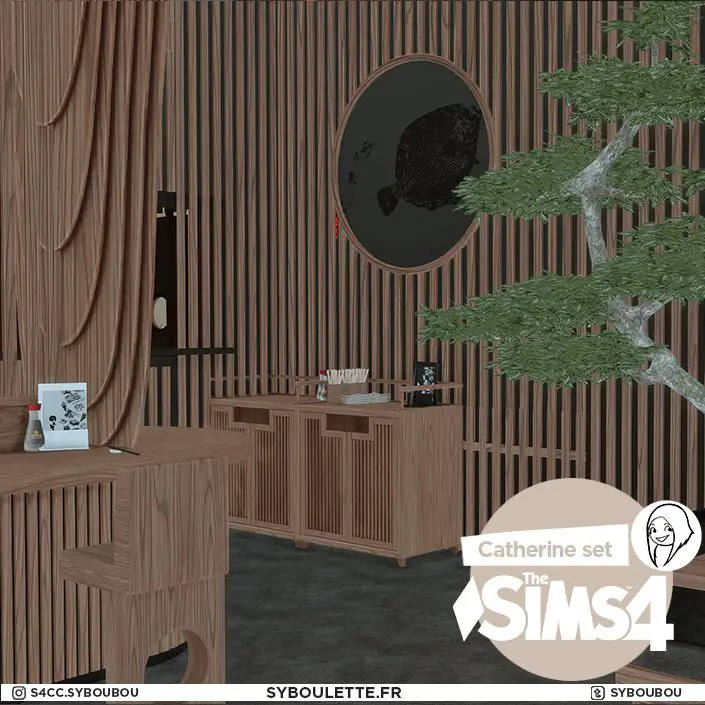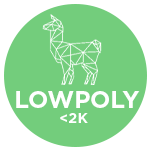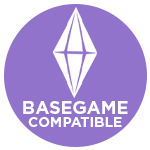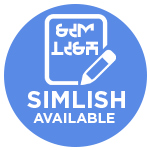 This set is a collaboration with Katesimblr from Instagram who wanted to build a modern sushi restaurant. She put up the image references and I created a HUGE set with 50 items to create the perfect place !
The challenge for me was to include my VERY FIRST edible food (that I created myself, the cake from Unicorn set was tuned by Ravasheen :p). You'll be able to buy them directly in buy mode and I included decor version too.
Everything is super modular: counter, counter island, sofas and booth, conveyor belt to place in the middle, wood wall decor for all heights, columns, window… Waiter station and host station are functional if you own Dine Out DLC. If you wanna see how best this set is used you can rewatch the beginning of this week's stream where I'm showcasing everything.
The build is also available to download and has been playtested ! (although it's quite spacious!)
I hope you'll like this big set and that the wait was worth it ! Because it took me a very long time to acheive it, I'm gonna extend the early access exceptionnally to one month. Have fun !

The set includes 51 new items
Everything is basegame compatible, except the host station and waiter station which will need Dine Out DLC to be functional.
The sushis are edible and can be bought in buy mode. They are not cookable.
Soy sauce has simlish version.
Everything is lowpoly.

This is a release of an early access that was available on my patreon.

Check this page to learn how to install CC or if you encounter any problem with my content. If it doesn't solve your problem, please join