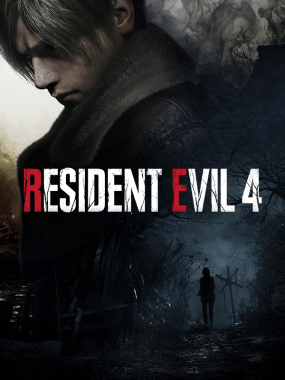 Resident Evil 4 Remake Mods
Resident Evil 4 Remake on CurseForge - The Home for the Best Resident Evil 4 Remake Discover the best Resident Evil 4 Remake around. Survival is just the beginning. Six years have passed since the biological disaster in Raccoon City. Agent Leon S. Kennedy, one of the survivors of the incident, has been sent to rescue the president's kidnapped daughter. He tracks her to a secluded European village, where there is something terribly wrong with the locals. And the curtain rises on this story of daring rescue and grueling horror where life and death, terror and catharsis intersect. Featuring modernized gameplay, a reimagined storyline, and vividly detailed graphics, Resident Evil 4 marks the rebirth of an industry juggernaut. Relive the nightmare that revolutionized survival horror. And of course, the important thing is to have fun with these Resident Evil 4 Remake - using them to create a personalized game experience that's best for you.
No projects
Resident Evil 4 Remake has no projects,
you can be the first to upload one!