HoneyJump + HalloweenJump will start downloading in 5 seconds...
STILL DOWNLOADING MANUALLY??
Join over 10 million players who use the CurseForge app!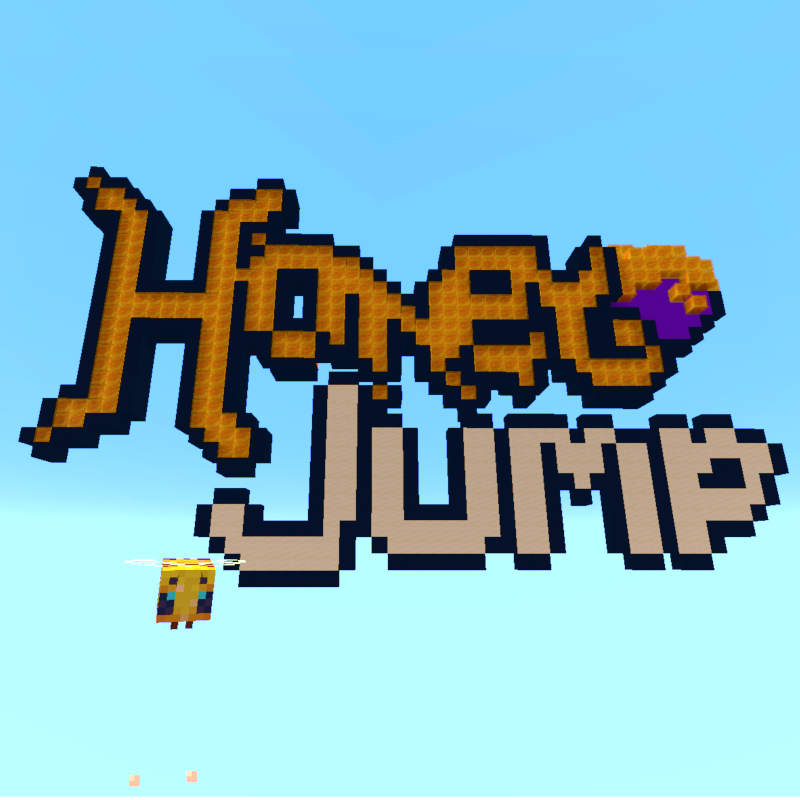 HoneyJump + HalloweenJump
Description
Hi everyone! We are Luca and Sara, also known as ELeternaL and ElbyQuimelle on the web. Nice to meet you!
When honey blocks were released within Snapshot 19w41a, we almost immediately started to make a parkour map showing the new features of Minecraft 1.15 as a special event for ELeternaL's birthday, and after hundreds of players enjoyed it we decided to keep working on it and here we are!
NEW! HALLOWEENJUMP TRAILER:
HONEYJUMP TRAILER:
FEATURES

:
- 2 main courses:
- 4 lobbies;
- 15 stages;
- Puzzle and dropper levels;
- Working timer;
- Checkpoint system;
- Colored signs to display all the information you need to know directly in-game;
- Multiplayer friendly;
- ... and more!
This is our first Custom Map, so we're eager to know your feedback on how to improve this and our future maps!
HAVE FUN!
SPECIAL THANKS:
- Everyone that played the map live with us on October 15th and on October 29th;
- All the awesome redditors that inspired us: u/PrintGamez, u/targetedfox, u/redstonepixels, u/MerlinGrandCaster, u/S5Z7, u/findidledee2 and u/ub3rl337z4ur;
- All the kind testers that helped us: AJ, Epic, Fabi, Hexa, Xama, Stick, AssassinKill;
- Mojang for all the work done in these last 10+ years on Minecraft.