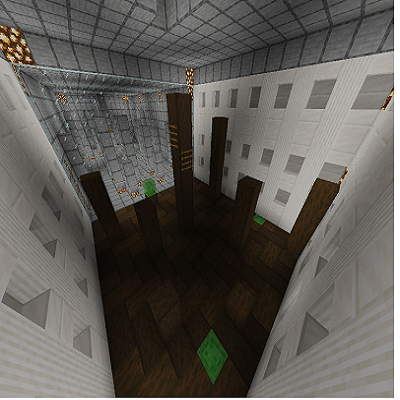 A simple parkour for advanced players
- ALL JUMPS ARE POSSIBLE -
A simple Parkour build in Vanilla Minecraft.
Parkour-Parts:
- Jump & Run
- Puzzle Jumps ( )
- Ladder- Jumps
- Slime- Jumps
- Corner- Jumps
!!A MAJOR UPDATE HAS BEEN RELEASED!!
- Now available in 1.19.2
- Added 2 Lava Parkour Courses
- Upgraded a major collection of Jumps and Puzzles
- Enhanced 3D- Puzzle
- Revamped Finish Line
- Slightly changed the Spawn
- Couldn't change the Preview Picture
MAP REVIEW BY MINECRAFT VILLAGE:
https://www.youtube.com/watch?v=2xq6Mi32lB8&ab_channel=MinecraftVillage
!!!BUT PLEASE ONLY DOWNLOAD THE MAP FROM CURSEFORGE AND NOT FROM ANY OTHER WEBSITES!!!