Water Improved will start downloading in 5 seconds...
STILL DOWNLOADING MANUALLY??
Join over 10 million players who use the CurseForge app!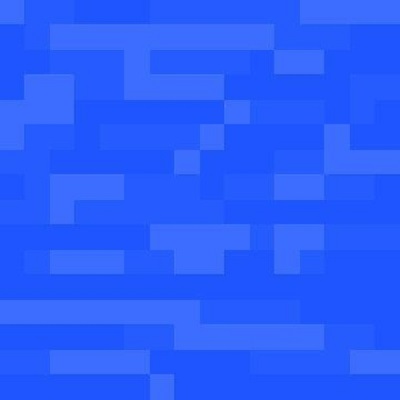 Water Improved
Description
Increased transparency of vanilla water textures. Underwater transparency is the same, as it is not possible to modify it with textures (I may do OptiFine build in the future that would solve this).
1.12.X VERSION AND LOWER IS NOT SUPPORTED YET.
Water rendering works differently since 1.13 update (Update Aquatic). You can reduce transparency of textures (1.12 and older) the same way as now, but the problem is the brightness of deep waters is hardcoded and can't be changed just by texture. That makes the water look dark even though the textures are semi-transparent.
After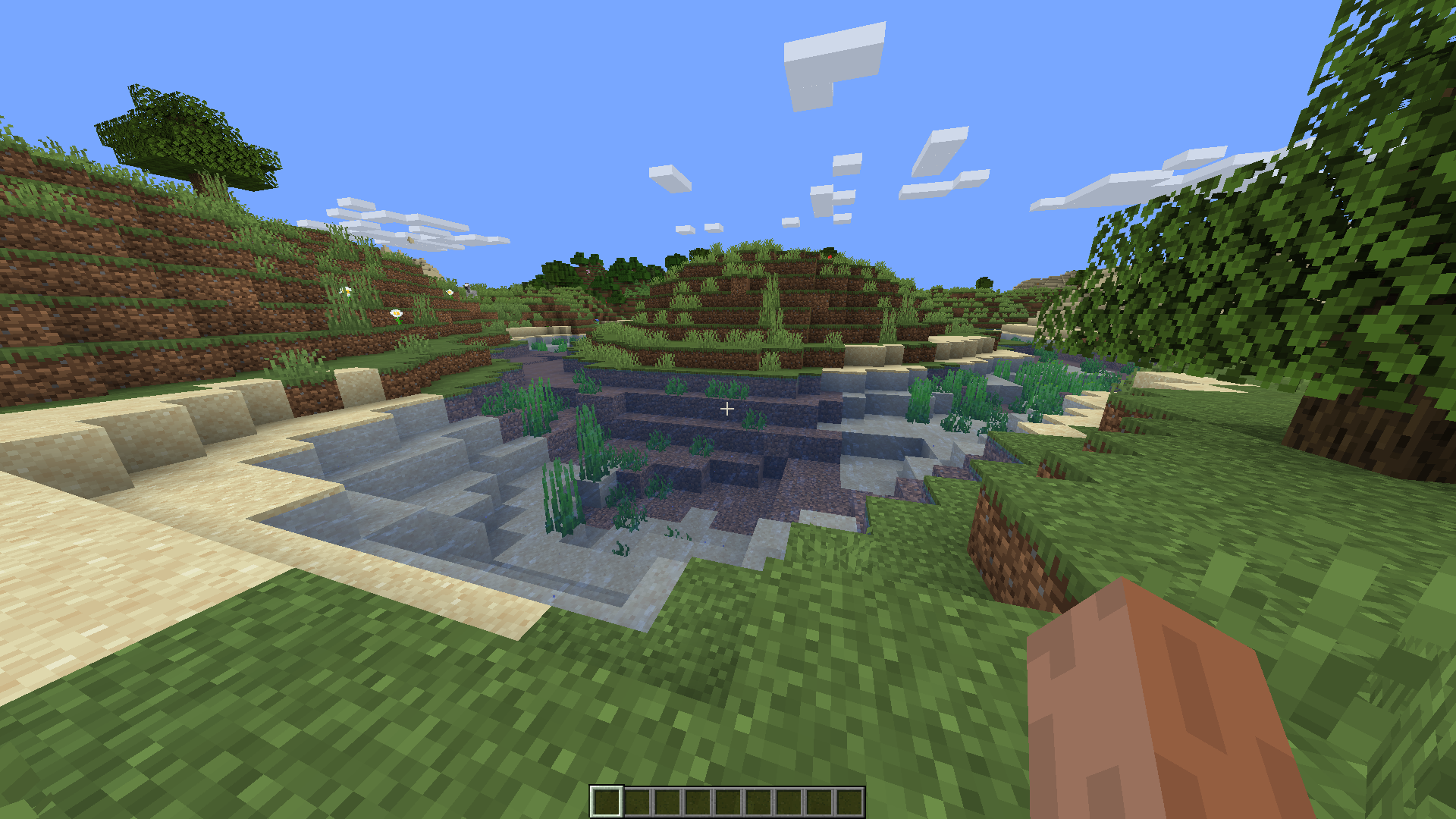 Before