[8x8] 8-bitCraft 2 will start downloading in 5 seconds...
STILL DOWNLOADING MANUALLY??
Join over 10 million players who use the CurseForge app!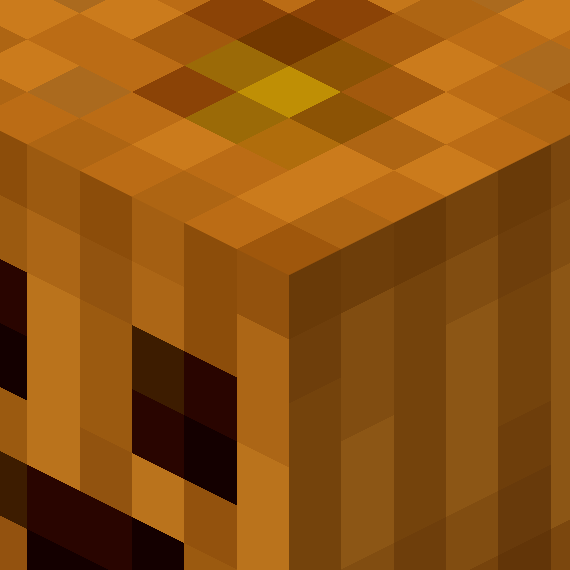 [8x8] 8-bitCraft 2
Description
8-bitCraft 2 is discontinued. No updates past 1.18.2 will be released.
8-bitCraft 2 is an 8x8 pixel resource pack that stays faithful to vanilla. Along with 8x8 textures, it also has numerous improvements, such as connected glass - block transitions - plant variations - glowing stuff - 3D models - item skins and also beautiful upgrades to the underwater world, like in my other pack, Beautiful. Overall, 8-bitCraft strives to be an upgrade to vanilla, rather than a downgrade.
I update this pack often, improve it and it gets better over time, and if you have suggestions or want to contribute, feel free to do so. I also have a Discord, where you can chat, receive updates and stuff like that.
If you play on Bedrock edition, and want to try this pack out, we also have a Bedrock version of this pack (click).
If you want to try out an extensive 1.16.5 modpack, or want to see my other resource packs, please check out my other things!
Please be aware that CurseForge is the only official source for 8-bitCraft 2.