The Pixelmon Mod OST will start downloading in 5 seconds...
STILL DOWNLOADING MANUALLY??
Join over 10 million players who use the CurseForge app!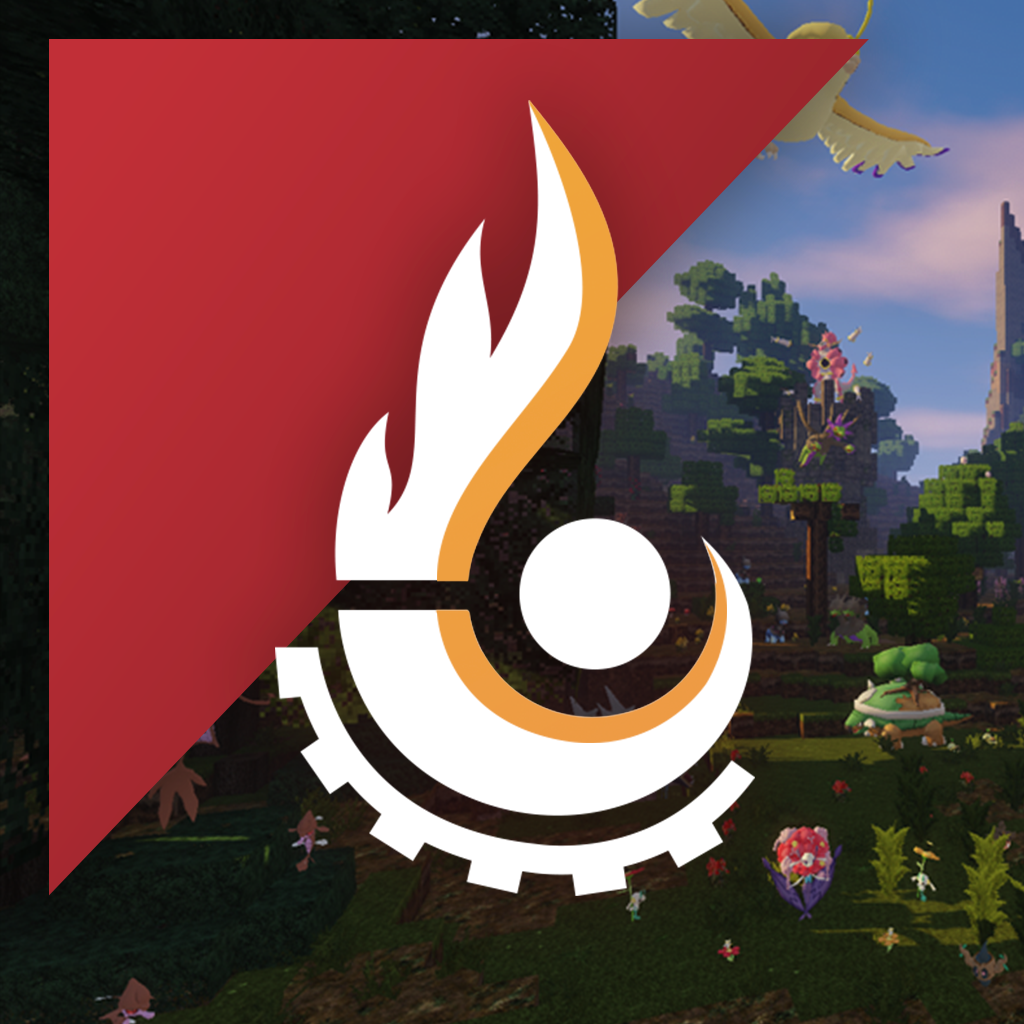 The Pixelmon Mod OST
Description
Click the banner for a discount with Nodecraft for your first Pixelmon server!
This resource pack exists to allow users to enjoy this OST without having to use Pixelmon.
Track List:
1. Launcher Medley 05:44
2. Journey to the Sky 03:38
3. Distant Shores 05:45
4. A Simple Moment by the Sea 01:34
5. Across the Desert 03:50
6. Clear Skies 05:12
7. Dusk 02:53
8. Moonlight 04:58
9. From Peak to Peak 04:37
10. Pixelmon Waltz 04:33
11. Midnight 03:54
12. The Enchanted Forest 06:12
13. The Frozen Land 04:22
14. Nightfall 03:53
15. The Great Plains 04:01
16. On the Wings of Adventure 04:39
17. Dawn 03:09
18. Dawnrider 04:49
19. The Passing Seasons 03:15
Support the artist on: