SimonKraft will start downloading in 5 seconds...
STILL DOWNLOADING MANUALLY??
Join over 10 million players who use the CurseForge app!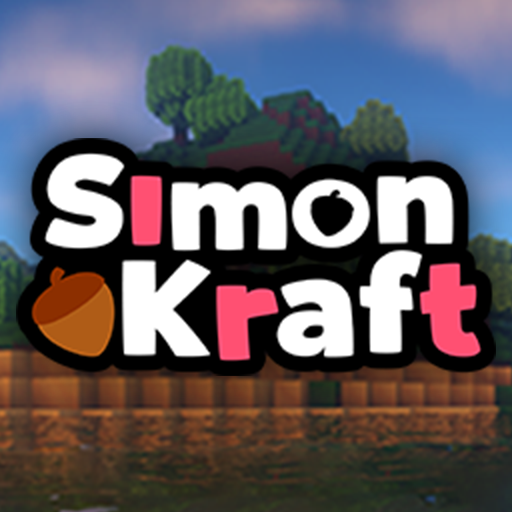 SimonKraft
Description
NOTICE: This resource pack is still in development, if you would like to help me feel free to contact me!
🎨 About SimonKraft
SimonKraft completely transforms the look of Minecraft to make it feel more simple, yet also more alive. Inspired by Studio Ghibli and old anime aesthetic it aims to make your world feel cozy, bright and dream-like.
❤️ Permission
You can use this resource pack in your mod packs if you don't make any money off it. You can also redistribute this resource pack on any website if you give credits to author and use the official download link.