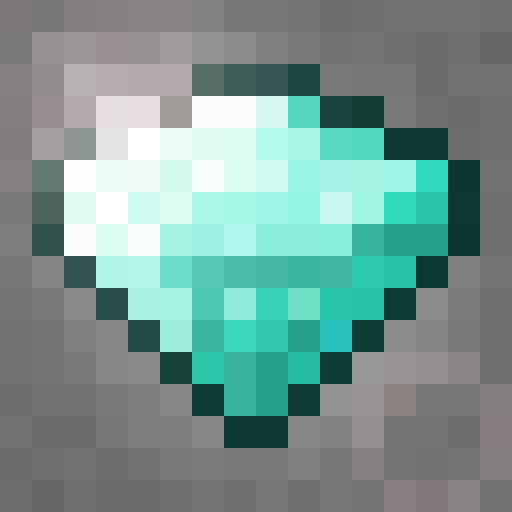 SenseCraft
Description
SenseCraft is a bright, vibrant and clean texture pack that doesn't aim to completely re-create the look of Default Minecraft, but rather to improve upon what Minecraft has already provided. With this resource pack, you can expect the look of Minecraft to be much more colorful, lively, and smoother. The enhancements range from blocks, to items, to the environment, to the GUI. This texture pack manages to keep the game's original aesthetics by maintaining the 16x resolution - meaning this can run on any machine without frame rate drops. However, despite this low resolution, the textures feel more pleasant, consistent and realistic.

SenseCraft supports up to Minecraft 1.16. It is no longer being worked on and will not receive future updates.
Credits
The header image uses Crankermans's TME shaders and the Better Foliage Mod.