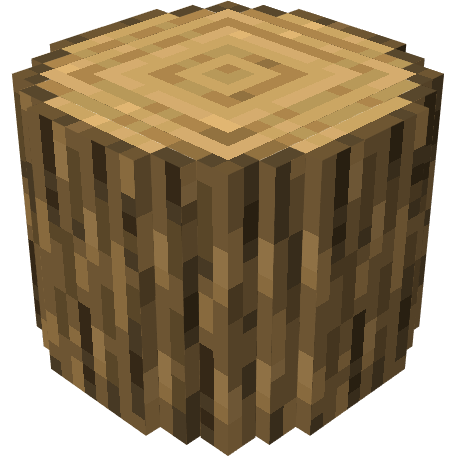 Round Trees
Description
Do you want Round Trees in Minecraft without a mod? Well, I created a pack that brings these cool ROUND TREES!
So look no further and download it right now!
COMPATIBLE WITH ALL RESOURCEPACKS, just make sure you put Round Trees on top of every other pack!
You want Bushy Leaves? Check out the new companion pack, Motschen's Better Leaves.
Videos:
https://youtu.be/jE8Eklh1mAg?t=14
https://youtu.be/jy2FhfID9N4?t=561
https://youtu.be/9Io4DxSL0Ok?t=306
Outdated but still working tutorial by CraftStones on how to install this: https://www.youtube.com/watch?v=RuvJn15zL90&t=1s
This Resourcepack has built-in compatibility with Architect's Palette, Bewitchment, Biomes o' Plenty, Blockus, Oh The Biomes You'll Go, Biome Makeover, Crimson, Croptopia, JavaDungeons, Mubble, New Lands, Ore Tree:Reborn, Lint, Luminiferous Uplands, Quek's End, Sakura Rosea, The Aether (Fabric), TechReborn, Terrestria, Traverse, Tree Hollows, WildExplorer, WildNature, and Woods and Mires
Also, if you use fabric, you can install the Round Trees mod which makes the log's hitbox appropriate to the model and fixes signs on logs.