Random Colored Creeper will start downloading in 5 seconds...
STILL DOWNLOADING MANUALLY??
Join over 10 million players who use the CurseForge app!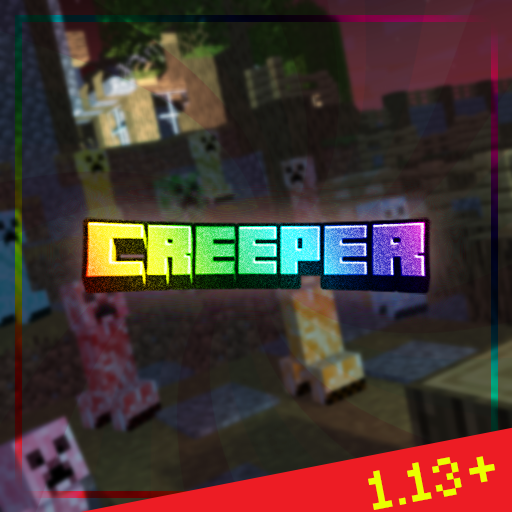 Random Colored Creeper
Description
Texture Pack for 1.13+ - Optifine Required
JAVA EDITION ONLY
This texture pack add multiple color variation to the Creeper (even if some of them are similar), for now it's 80 alternatives texture.
It's based on the alternative feature in Optifine. So this option is required. Avoid Snapshot version of Optifine, it can be buggy.
This texture pack should on theory work on all version after 1.13 (if you have Optifine of course), you can have a warning, just ignore it