R4VEN: The Revival of Stock32
Texture Packs
1,509 Downloads
Last Updated: May 7, 2017
Game Version: 1.12-Snapshot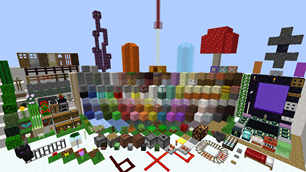 1.9-0.1.0 Photo
1.9 blocks in version 1.10.2-0.1.0.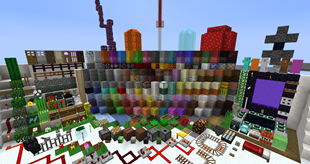 1.12-0.1.4
Most of the 1.12 blocks.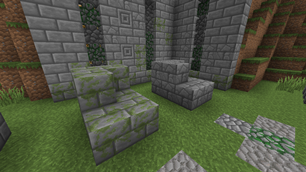 Stone Bricks
A display of the stone bricks.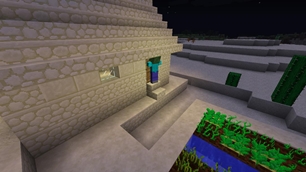 Village
A zombie in a sandstone village.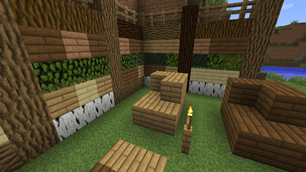 Wooden Planks
A display of wooden objects.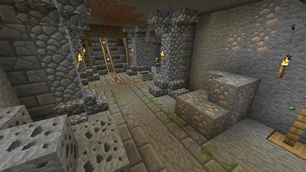 Cave
Some underground blocks with a rail system.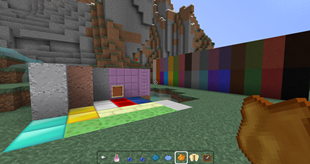 0.1.4 Beta
A look on most of the blocks and items added in 0.1.4.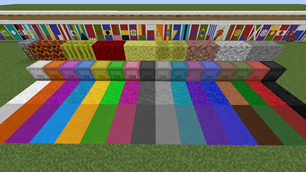 0.2.1 Additions
Some of the first additions in 1.12-0.2.1.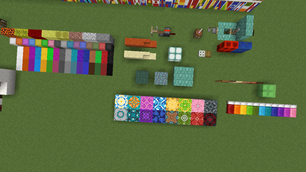 0.1.2 All Additions
A look at most of the additions/changes in 1.12-0.1.2.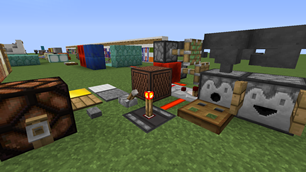 Redstone
Most redstone mechanisms in this resource pack.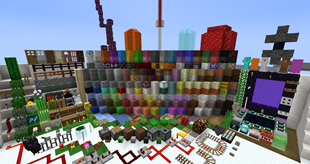 1.12-0.2.1
Most of Minecraft's blocks in version 1.12.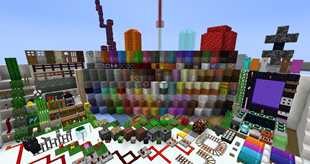 1.12-0.2.2
A photo of most of the blocks in version 0.2.2 beta of the pack.