Optimum Realism POM & PBR 128x/256x/512x/1024x will start downloading in 5 seconds...
STILL DOWNLOADING MANUALLY??
Join over 10 million players who use the CurseForge app!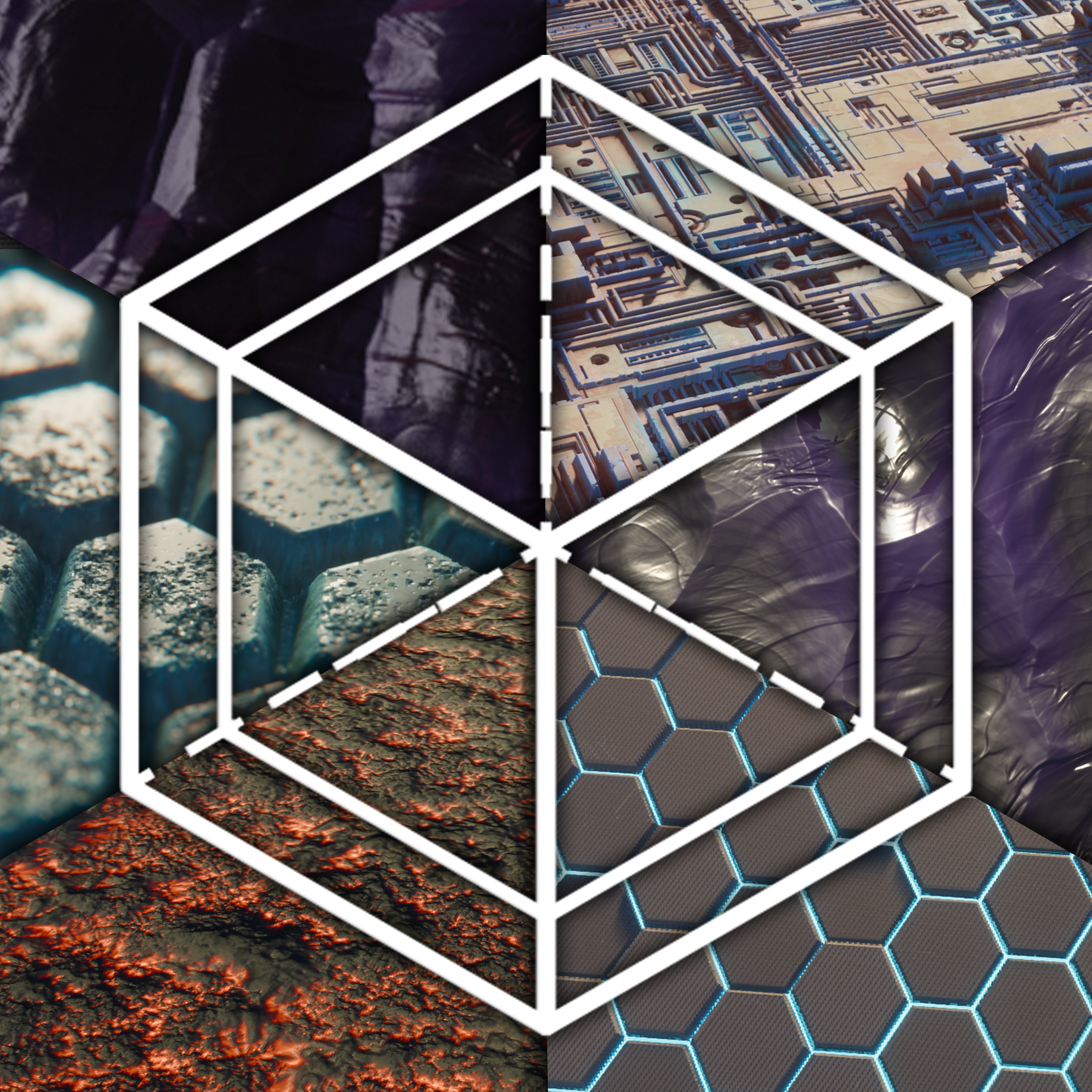 Optimum Realism POM & PBR 128x/256x/512x/1024x
Description
What's Optimum Realism?

Optimum Realism is a realistic resource pack that tries to replace Minecraft blocks with their real-life counterparts themselves with a perfect balance between performance and quality, not only does it try to widen the spectrum of imagination between a game and real-life scenarios but also, elaborates on most objects that signify their importance better than we would notice rather than just "adding them" as they would be in real life.


Is it free?
Yes, it is partially. The 128x version of Optimum Realism is for free. 256x, 512x and 1024 are member-exclusive only. You can access 128x+ versions of Optimum Realism, by becoming a member from either of the following at your convenience:-


Instantly try out the resource pack by joining the Server:
Optimumrealism.modded.fun(Make sure to use shaders like Kappa or SEUS PTGI, they will not downloaded automatically to the server)
Most resource packs and shaders can achieve astounding graphics worth applauding, but there has always been a downside to these astonishing wonderful masterpieces; performance. Optimum Realism can't really change the entirety of that, a coin always has two sides.
But its aim has always been to not only give you the most brilliant-looking graphics possible but also to maintain consistent performance while trying to find a perfect balance between performance and quality. Even though it's still far from completing its aim, it is happening consistently, update by update downloaded by over 250k+ people. Join us in this long but great journey.
The best features possible, all in one pack.
You might think, that due to being able to maximize performance, Optimum Realism lacks unique features, but be rest assured, Optimum Realism has the most unique features, barely seen on any other resource pack. One of such features is depth-write POM, which makes textures interact with each other as seen here, the sand fills the crevices left in the planks, like an actual environment.
Over 200+ blocks added.

The latest format and compatible with 1.19.

Available on Minecraft Bedrock Edition as well as Minecraft Java Edition.


An exemplary balance between quality and performance.

Tons of features like Parallax Occlusion Mapping, Physically Based Rendering, Emission blocks, Depth-write POM, etc.

The canvas for viewers to imagine their own taste of realism inside a 10-year-old game.

Published with to Computers as well as Mobile devices to maximise portability.

Updated the with most advanced features.

Over 250k+ downloads all over various platforms.
Optimum Realism will run fine on a decent gaming computer. You don't require an RTX card to run the resource pack(Unless on the Bedrock RTX version). Anything like a GTX 1050 would be fine to run the 512x and 2048x variants of the resource pack with plenty of fps. I'd recommend a pc that has a minimum of 8GB ram on it to run the resource pack without lag spikes.