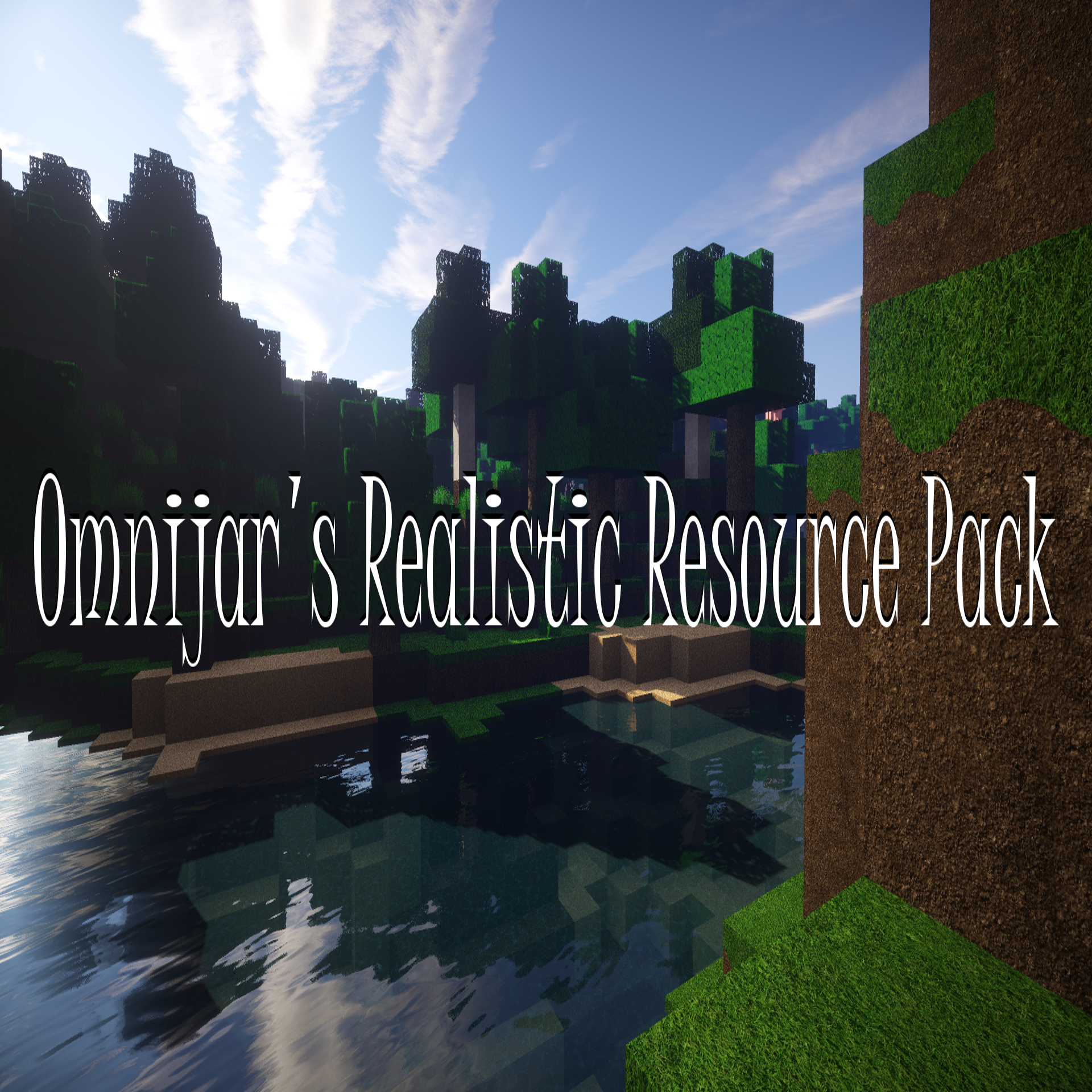 OmniJar's Realistic Resource Pack
Alpha V0.7

This resource pack is still in build, there are still some bugs in textures that i will fix later. At the moment i am still working on making new textures. There will be an update every 2 or 4 weeks. I will be making a 256x version soon!
I hope you enjoy the resource pack!

Normal resource pack load time: 19 seconds


If you find a bug, report the bug to me in private messages and i will fix it in future.


Optifine
Please install Optifine to run the resource pack smooth. Without Optifine the resource pack probably doesn't start or crashes may happen.
]
]