Nik's New Cartoon Pack! will start downloading in 5 seconds...
STILL DOWNLOADING MANUALLY??
Join over 10 million players who use the CurseForge app!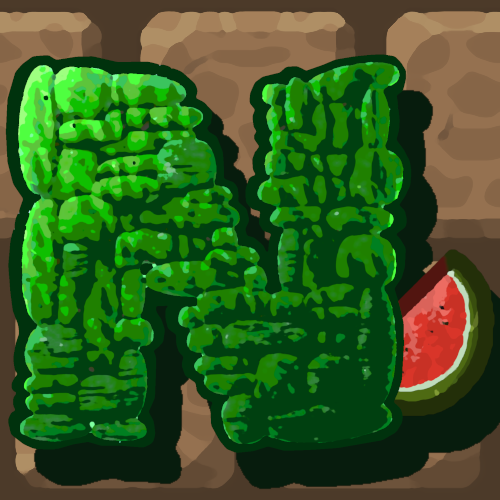 Nik's New Cartoon Pack!
Description
Current Version: 194a (1.17 - 1.19.4)
See the Cinematic Trailer, narrated by Paul Bandey
Downloads | Changelog | Keep Up to Date | Donate
Nik's New Cartoon Pack is all about soft colors & strong patterns. Nik's New Cartoon Pack tout est sur des couleurs molles et des motifs forts.
The goal is to present an environment that's easy on the eyes with minimal compromise on detail. Le but c'est présenter un univers qui est agréable à regarder avec compromis minime de détails.
It is available in four resolutions to fit your desired style & performance mark. Hope you enjoy! C'est disponible en quatre résolutions pour satisfaire votre style et cible de performance. Enjoyez-vous !
This is a salmon. It is cute! Ça c'est un saumon. Il est mignon !
Problem or feedback? Comment or send me a tweet!
Un problème ou des crtitiques ? Commenter ou envoyez-moi un tweet !
Copyright © 2023 Nick Moriee. All rights reserved.