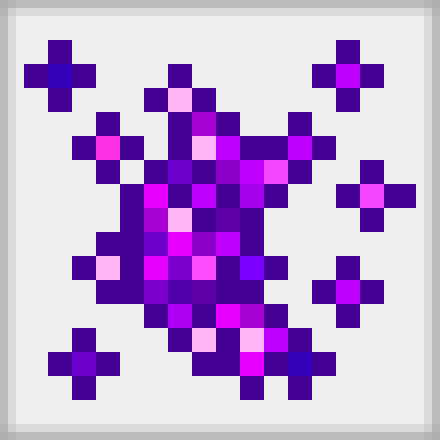 Music for Hardcore Ender Expansion
Description
Starting with Hardcore Ender Expansion 1.8.5, all custom music added by the mod was separated into a resource pack.
The resource pack contains 10 music tracks composed by qwertygiy, which play during various events in the End dimension, and can also be found as Music Discs in loot chests in the End. Hardcore Ender Expansion is required for the resource pack to work.
Installation Guide
Run the game, go to Options > Resource Packs and click the Open resource pack folder button
Download the zip file and place it in the folder
Go back into Options and click Resource Packs again to refresh the list
Click the pack logo to enable it
You can quickly check whether you installed the resource pack successfully by looking at the tooltip of a Music Disc from Hardcore Ender Expansion.
If it says the Resource Pack is not installed, it means Minecraft has not loaded the music files. If it says that custom music is not enabled, enable it in Hardcore Ender Expansion config.
Terms of Use
For latest license information and modpack policy, please visit the official website.