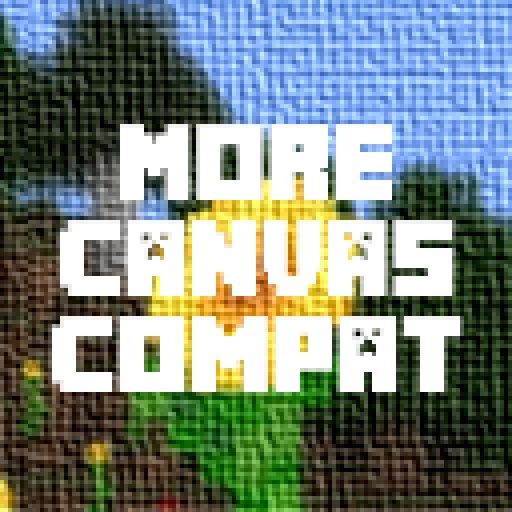 More Canvas Compat
Description
This resourcepack adds support for Canvas's waving plants feature to Oh The Biomes You'll Go & Wild World and
also expands on vanilla compat. The pack also adds support for glowing blocks to TIS-3D, Oh The Biomes You'll Go, Wild World and vanilla.
An image is worth thousand words so take a look at the images section of this page.
Also I should note that the screenshots were taken with my resourcepacks Round Trees and Better Leaves installed.
If you're a mod author, feel free to include the assets I created for your mod.